Benedict Cumberbatch, Keira Knightley and Chiwetel Ejiofor among 'farcical' omissions from Who's Who
Expert says latest edition is a 'very good guide to the Establishment', but 'not up to standard' when it comes to film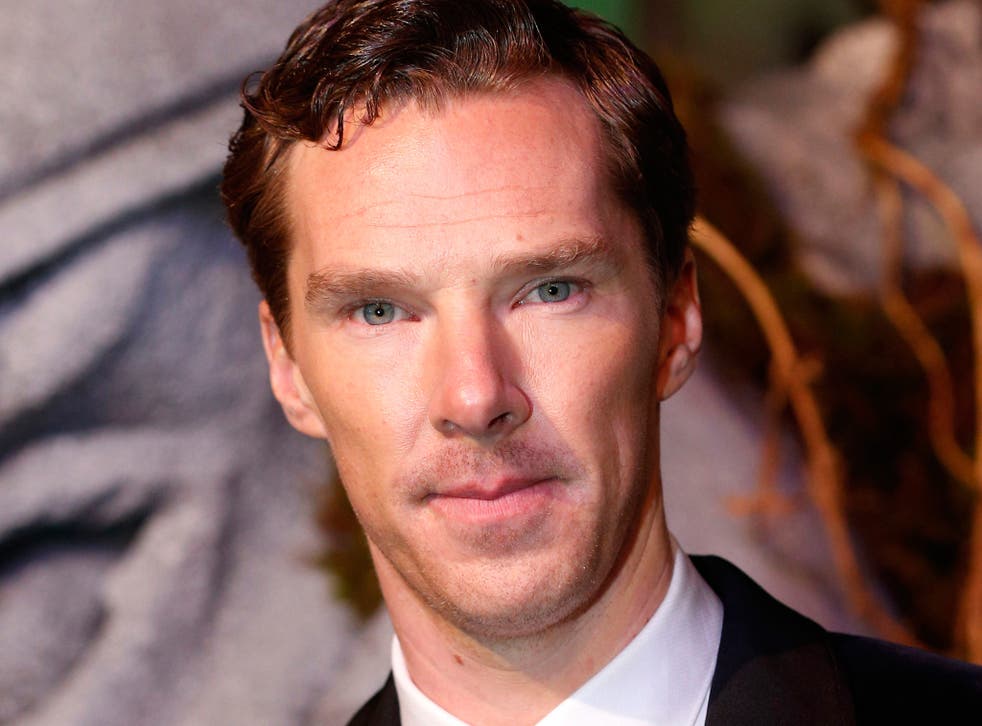 Who's Who, supposedly the definitive list of the famous and powerful, contains a string of "farcical" omissions including the actors Keira Knightley, Benedict Cumberbatch, Chiwetel Ejiofor and Rachel Weisz, according to an expert.
Richard Fitzwilliams, who edited The International Who's Who from 1975 to 2001 and is now a film critic and royal commentator, said the 2016 UK edition was a "very good guide to the Establishment".
But he told The Independent that the guide, which contains some international entries, was "frankly not up to standard" when it came to the world of film, which he described as "the art form of our time".
"Probably our highest-profile actor at the moment, Benedict Cumberbatch, is omitted. This is appalling – yet Felicity Jones and Miles Jupp are new entries.
"Why no Oscar-nominee Chiwetel Ejiofor and no Keira Knightley, one of our best-known actresses? What of Leonardo DiCaprio, Jane Fonda and Russell Crowe? This is farcical," he wrote in an email.
Other high-profile omissions, Mr Fitzwilliam said, included Naomi Campbell, Tom Hardy, Kylie Minogue, Charlotte Church, Quentin Tarantino, Christian Bale, Idris Elba, Marion Cotillard, Colin Farrell and Audrey Tautou. Musicians Jarvis Cocker and Noel Gallagher are also missing, although Damon Albarn made the cut.
Who's Who, he noted, had included people against their wishes in the past – such as Arthur Scargill and Tony Benn – while WS Gilbert was threatened with being given a concocted version of his entry unless he provided one.
However, Mr Fitzwilliams said the book should not be criticised for its low proportion of female entries – 31 per cent, up from 26 per cent in 2015. This, he said, "reflects society and is no fault of the volume that reflects what is, not what one would wish".
No one from Who's Who was immediately available for comment.
Join our new commenting forum
Join thought-provoking conversations, follow other Independent readers and see their replies