Big Bang Theory's Kaley Cuoco apologises for saying she's not a feminist
The actress says her comments were taken out of context, and she is grateful to the 'strong women who have paved the way for my success'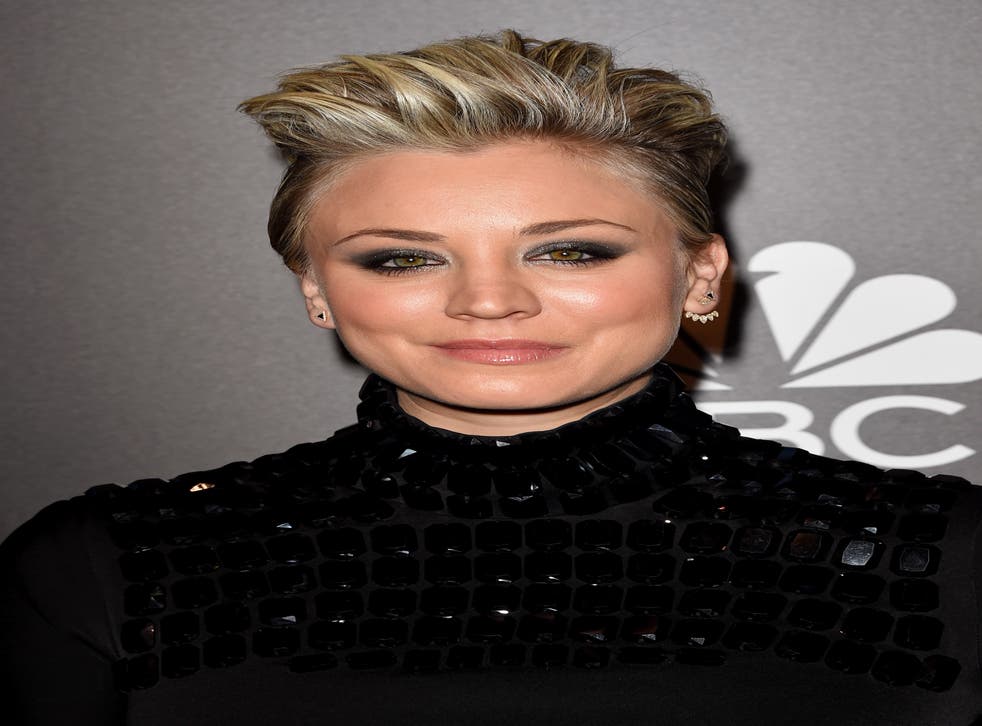 Kaley Cuoco-Sweeting has taken back a recent comment claiming she did not believe in feminist values.
The Big Bang Theory star was quoted as saying "no" when asked if she considered herself a feminist.
"Is it bad if I say no? It's not really something I think about. Things are different now, and I know a lot of the work that paved the way for women happened before I was around… I was never that feminist girl demanding equality," she said in an interview with US magazine Redbook.
But the actress has since taken to Instagram to refute her comments, saying her words have been taken out of context.
"I'm completely blessed and grateful that strong women have paved the way for my success along with many others. I apologise if anyone was offended. Anyone that truly knows me, knows my heart and knows what I meant."
Feminist quotes from the icons to inspire you

Show all 22
She added: "Some people have taken offence to my comments regarding feminism – if any of you are in the 'biz' you are well aware of how words can be taken out of context."
But the 29-year-old has yet to give her full support to the movement and say she is unequivocally a feminist.
And judging by her comments that she enjoys playing the role of the housewife with her husband at home, it looks unlikely that she will anytime soon.
"I cook for Ryan five nights a week: it makes me feel like a housewife; I love that. I know it sounds old-fashioned, but I like the idea of women taking care of their men.
"I'm so in control of my work that I like coming home and serving him."
Join our new commenting forum
Join thought-provoking conversations, follow other Independent readers and see their replies