Bill Cosby testified in 2005 to drugging women for sex
The 77-year-old actor and comedian said he obtained Quaaludes and gave them to at least one woman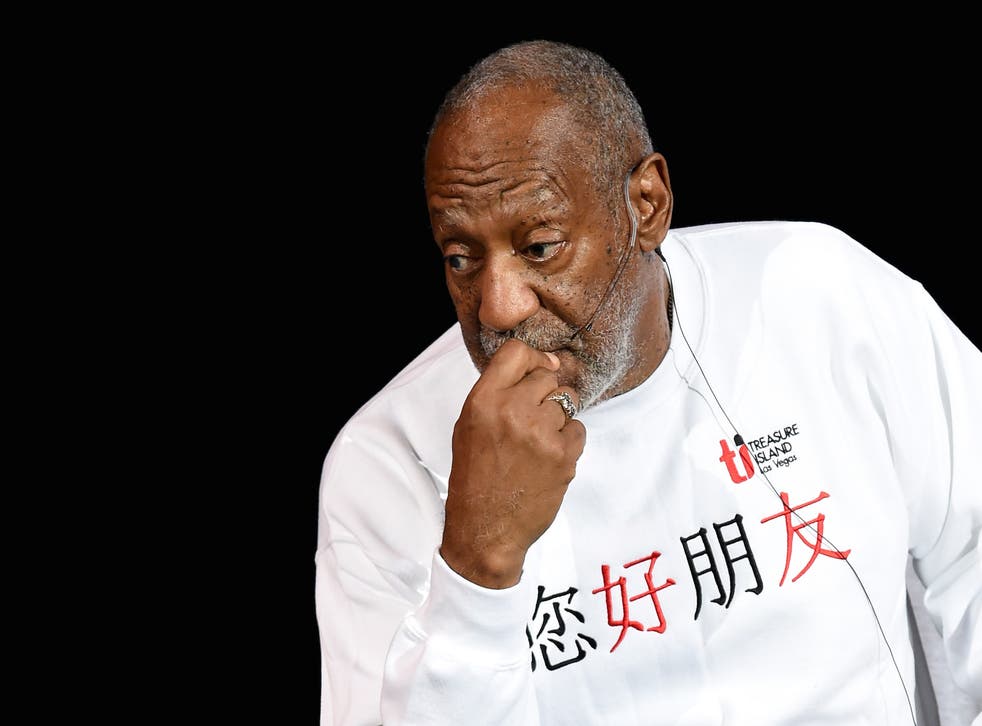 Bill Cosby admitted in a 2005 deposition that he drugged women and intended on having sex with them.
The 77-year-old actor and comedian said he obtained Quaaludes and gave them to at least one woman, according to an Associated Press investigation.
The news agency obtained the legal documents after they became public on Monday. Mr Cosby testified that he gave a woman three half pills of Benadryl in a lawsuit filed by a former Temple University employee.
Mr Cosby settled the lawsuit outside of court in 2006 for undisclosed terms. More than a dozen women have spoken out against the famed comedian but Mr Cosby has never been criminally charged.
Judge Eduardo C. Robreno ruled on Monday that the once private documents should be revealed because Mr Cosby is more than an actor or comedian.
"The stark contrast between Bill Cosby, the public moralist and Bill Cosby, the subject of serious allegations concerning improper (and perhaps criminal) conduct, is a matter as to which the AP — and by extension the public — has a significant interest."
Mr Cosby's lawyers fought to keep the documents private and argued that revealing the information to the public would ultimately embarrass their client and the woman involved.
In December 2014, the Emmy Award-winning comedian resigned from Temple's board of trustees after new allegations of sexual assault came to light.