Bill Cosby: Leaked email could bring an end to sexual assault case against comedian
Bill Cosby's admission that he used sedatives on women may not be permitted in criminal proceedings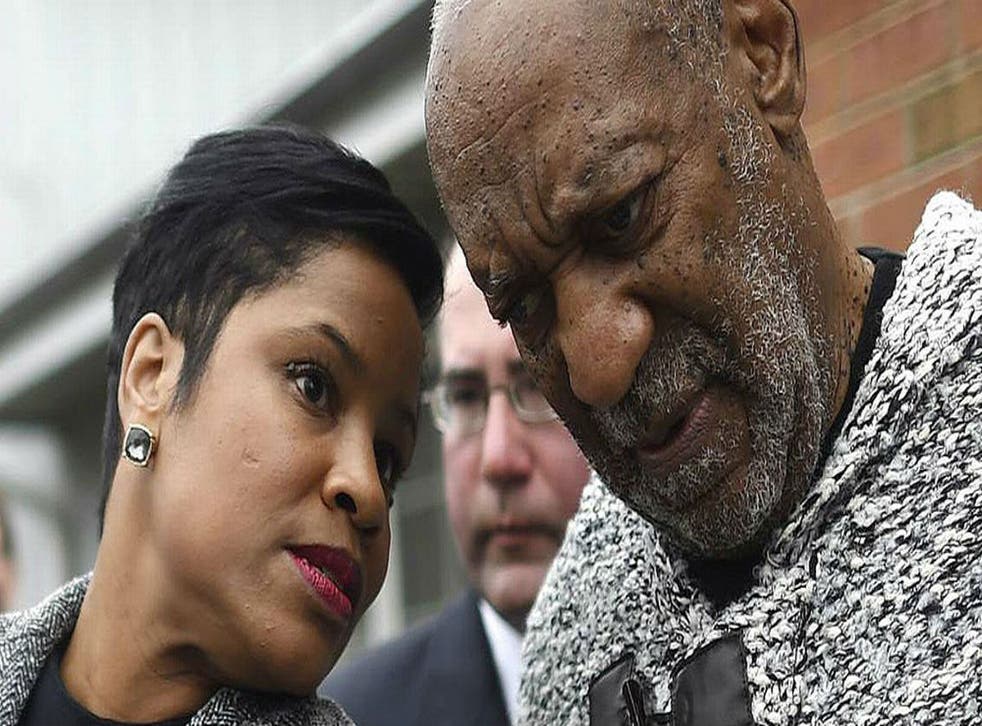 The criminal case against Bill Cosby has been thrown into doubt following the emergence of a recent email that says a crucial civil deposition given by the actor 10 years ago can not be used in any criminal case against him.
Cosby, who faces three felony charges of sexual assault, gave the deposition in 2005 in which he admitted he had slept with five different women outside of his marriage and used sedatives to drug them.
The email, discovered by CNN, was sent in 2015 and written by a former district attorney in Montgomery County. It allegedly describes a verbal agreement the prosecutor had with Cosby's attorneys about his 2005 sexual assault case.
In it, the attorney referred to a 2005 understanding that Cosby's deposition would not be used in any criminal matters. The email, sent three months before criminal charges were filed against Mr Cosby in 2015 and written by District Attorney Bruce Castor, says: "I can see no possibility that Cosby's deposition could be used in a state criminal case, because I would have to testify as to what happened, and the deposition would be subject to suppression."
The deposition was given as a reason for re-opening the case against Cosby.
Mr Castor continued, "I cannot believe any state court judge would allow that deposition into evidence. .... Knowing this, unless you can make out a case without that deposition and without anything the deposition led you to, I think Cosby would have an action against the County and maybe even against you personally."
Bill Cosby: Career in pictures

Show all 20
The sexual assault case is based on claims made by Andrea Constant, who says Cosby assaulted her in his home in 2004.
Ms Constant's case became the centre of the furore surrounding Mr Cosby - more than 50 women claimed that he drugged or assaulted them. Mr Cosby admits to sleeping with women extra-maritally, but denies allegations of underage sex or abuse. The case continues.
Join our new commenting forum
Join thought-provoking conversations, follow other Independent readers and see their replies