Bill Cosby's wife Camille ordered to testify against husband in civil defamation case
The couple have been married for almost 52 years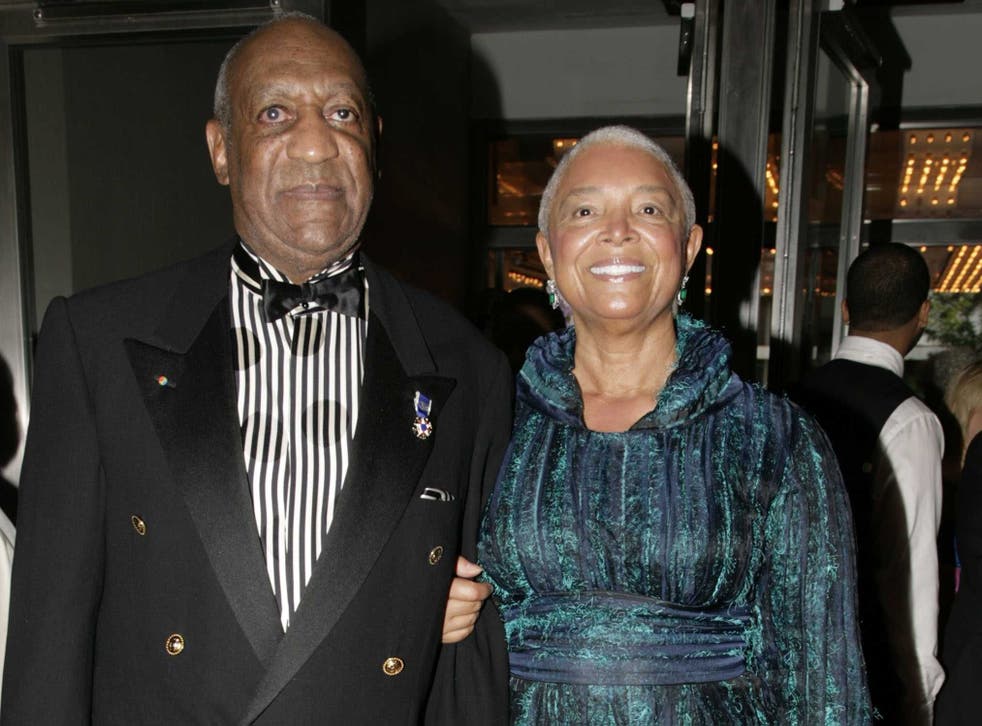 Bill Cosby's wife, Camille Cosby, has been ordered by a judge to testify in a civil case against the comedian.
The civil case was filed by seven women who claim Cosby defamed them.
Court documents reveal that a federal magistrate judge in Massachusetts on Thursday rejected the arguments from Camille that the deposition would represent an "undue burden".
Camille, 71, who has been married to her husband for almost 52 years, is also the 78-year-old's business manager.
The deposition, which is scheduled for this week, will be the first time Camille has answered questions under oath since the allegations of sexual abuse against Cosby begun to surface.
Cosby denies any allegations of sexual assault.
In an attempt to avoid the deposition, Camille also claimed that she lacked any first-hand knowledge of the events and that the court should protect her from "unnecessary harassment" by limiting the scope of the subpoena, which the judge also dismissed.
Bill Cosby: Career in pictures

Show all 20
The case in question was filed in December 2014. The seven women allege that Cosby sexually assaulted or abused them and that, in him calling them liars in response, he defamed them.
Cosby later countersued the women, saying they defamed him through their allegations.
The news comes as it was revealed earlier this week that Cosby has been charged with aggravated sexual assault in Pennsylvania in the only criminal charge against him.
Cosby, who was released on $1million bail, denies the charges made against him. His lawyer said this week that the allegation was "politically motivated" and that they intend to defend Cosby and "expect [him] to be exonerated by a court of law".
There are currently over 50 allegations made against the former star of The Cosby Show.
Additional reporting by Reuters.