Brian Moore on chairing the paedophile inquiry: 'I would do the job and survivors could be sure it would be a search for the truth'
The athlete, 52, who is also a qualified solicitor, revealed in 2010 that he was sexually abused by a teacher when he was at school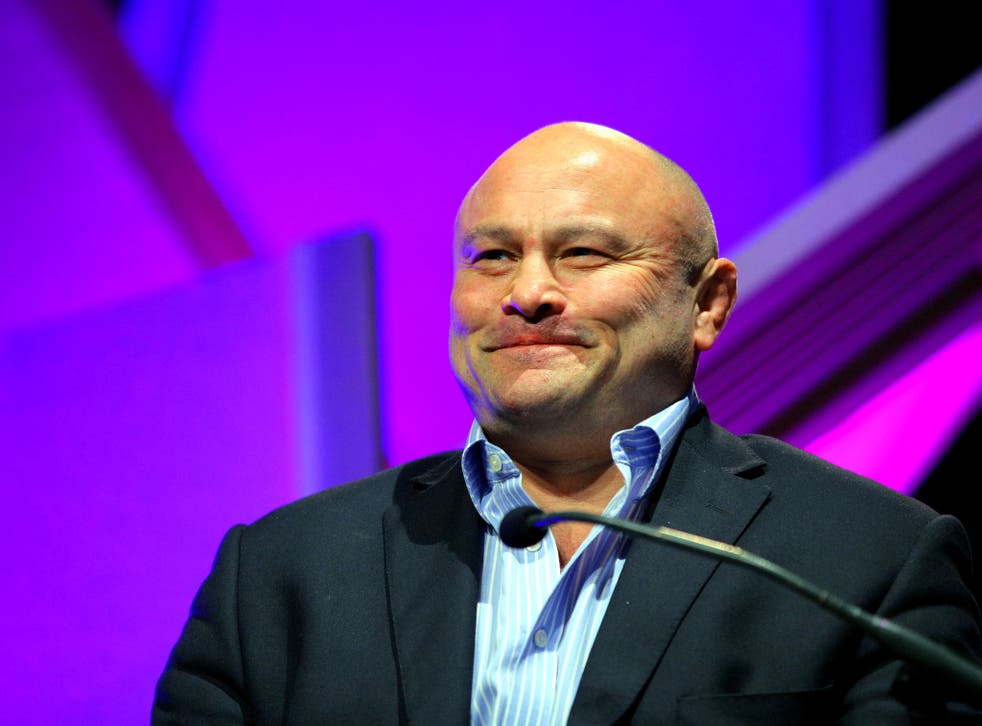 Brian Moore, the former England rugby star, has declared his interest in chairing the landmark child sex abuse inquiry that aims to examine claims made against the BBC, the Church and political parties.
The athlete, 52, who is also a qualified solicitor, revealed in 2010 that he was sexually abused by a teacher when he was at school.
"I would do the job if asked & survivors could be sure it would be a search for the truth & they would be heard," he tweeted, captioning a newspaper cut-out of possible inquiry chairs.
In his autobiography Beware of the Dog, Moore claims he was abused by a teacher on a field trip alongside three other boys, aged nine and 10.
The teacher has since died, but Moore alleges he continued to abuse pupils in a storeroom after attacking him.
The ex-Harlequins star, who was adopted, said he was too ashamed to tell his Methodist lay preacher parents, because his teacher, who attended their church, was a friend of theirs.
"If you have been abused, you feel tainted by association with the awfulness of the crime," he wrote.
His announcement comes as Home Secretary Theresa May is set to face MPs today over her judgement in selecting two inquiry chairs who have already resigned.
Fiona Woolf, the city lawyer and Lord Mayor of London, stepped down from the position on Friday due to a potential conflict of interest in her background.
Woolf faced increasing scrutiny over her connection to Lord Brittan, the former Home Secretary who denies failing to properly investigate a dossier of paedophilia allegations handed to him while he was in office in the Eighties.
May had attempted to keep Woolf in the position. However, she faced mounting pressure after it was reported that the Home Office had redrafted Woolf's letter about her relationship with Lord Brittan 'extensively'.
Who could lead the abuse inquiry?

Show all 6
Yesterday, the Home Office were resolute that May was unaware that the account had been altered.
Woolf's resignation followed that of Baroness Butler-Sloss in July. Butler-Sloss's brother, Michael Havers, sat on the Cabinet during the Eighties over the same period claims of a cover-up were focused.
May said at the time that she did not know about claims former Conservative Attorney General had allegedly attempted to stop an MP airing child abuse allegations in Parliament.
The two resignations means that there will be yet more delays into the public inquiry, that aims to look into historic cases of abuse across hundreds of British institutions.
Join our new commenting forum
Join thought-provoking conversations, follow other Independent readers and see their replies