'Brooklyn' author Colm Tóibín says we must view migrants as humans, not 'desperate faces'
The award-winning author spoke against the Western viewpoint that our lives are 'privileged' and 'must be protected'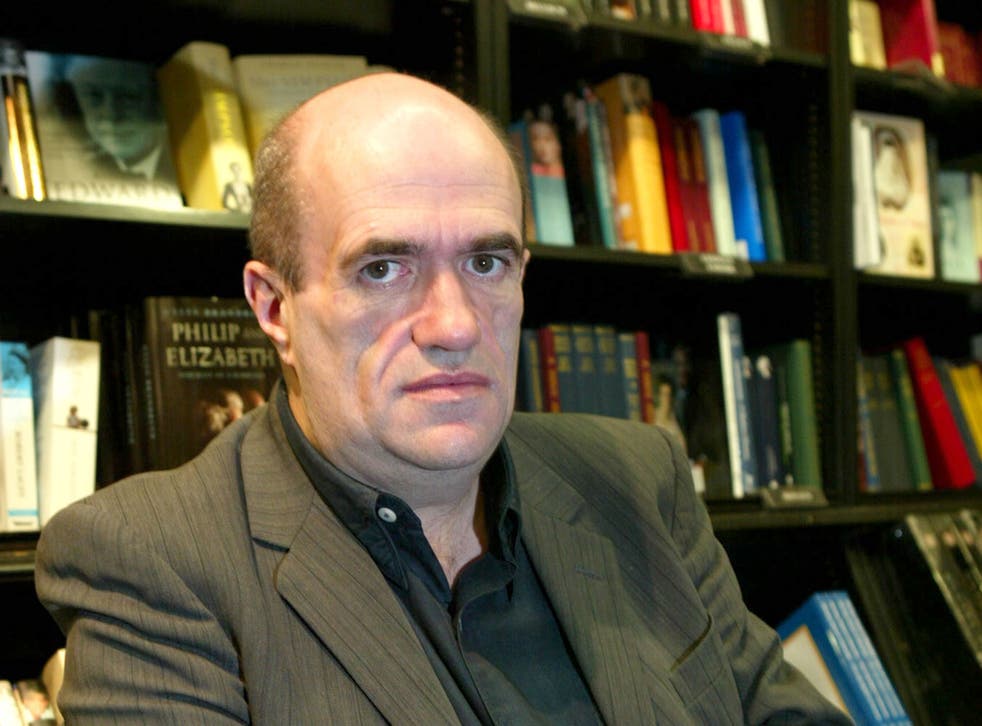 As the world witnesses what has been described as the largest shift of migrants since the Second World War, immigration has become a political hot potato and one that guarantees to divide public opinion.
A strong voice to emerge from the rabble is that of Colm Tóibín, the best-selling author of "Brooklyn", the story of a young Irish girl who emigrates to New York City in the 1950s, which was longlisted for the Man Booker Prize.
Speaking at the United Nations bookshop in Manhattan, Mr Tóibín told the audience that "every migrant has a story to tell".
"We need to rethink what they bring to the new country," he said, referring to the US.
The political narrative on immigration has soured in the US in the past year, with fierce debate over whether the country should continue to accept refugees from Syria or migrant workers from Mexico.
Mr Tóibín, who has also spoken about same-sex marriage laws in Ireland, said that every person has come from "somewhere else at some point".
"The whole idea of us being fixed and privileged and life being good for us - and that is something that we should protect - that seems to me fundamentally wrong and a fundamental failure of imagination," he said.
Thousands of Chinese, African, German and Irish people came to New York over the centuries to chase the American dream, especially during the Irish famine. Many of these workers had to live in crowded slums and do manual labour. In "Brooklyn", young Eilis Lacey travels to New York on a packed steamship in the early 1950s and works in a department store, attends nightclasses and marries an American-Italian plumber. The novel was adapted into a film starring Julie Walters and Saoirse Ronan.
"It's important to have image of migrants as different from "desperate" faces", Mr Tóibín told the audience.
More recently millions of people have fled Africa and the Middle East in a bid to escape civil war and political uprising. The world was shocked to see pictures of small children who had drowned off the Greek coast while trying to reach Europe.
"If countries in Europe stop thinking about themselves and start thinking of the migrants as people, we could start to see change," he added.
Join our new commenting forum
Join thought-provoking conversations, follow other Independent readers and see their replies