Caitlyn Jenner responds to Ricky Gervais' 'transphobic' Golden Globes gag
Jenner plans to give Golden Globe organisers a call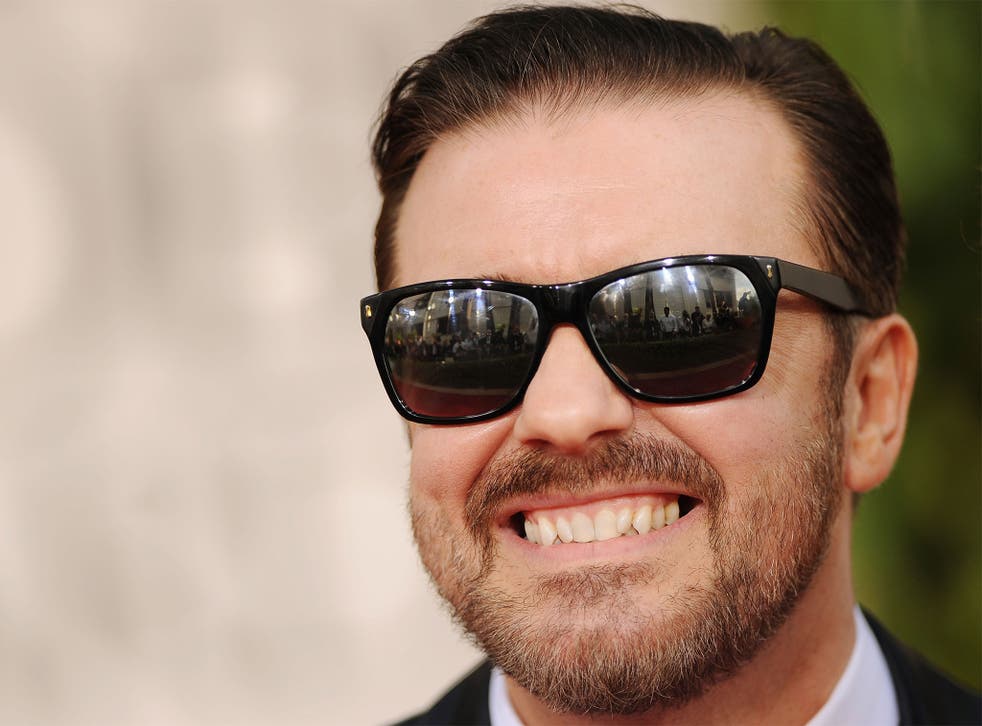 The audience waited expectantly for headline-inducing, controversial punch lines to be delivered by Ricky Gervais at the Golden Globes, and the comedian did not disappoint.
This year, targets during his monologue included Sean Penn - "I'm going to do this monologue and then go into hiding. Not even Sean Penn will find me … snitch," and Matt Damon - "He's the only person Ben Affleck hasn't been unfaithful to."
But Gervais riled some viewers with a joke about Jenner's transition and the car crash she was involved in that killed a woman. No criminal charges were brought against Jenner.
Ricky Gervais' most controversial Golden Globes moments

Show all 9
"I'm going to be nice tonight," he told the audience. "I've changed – not as much as Bruce Jenner. Obviously. Now Caitlyn Jenner, of course. What a year she's had! She became a role model for trans people everywhere, showing great bravery in breaking down barriers and destroying stereotypes. She didn't do a lot for women drivers. But you can't have everything, can you? Not at the same time."
Jenner stayed silent as the backlash erupted until she was asked for her reaction during a press conference on Thursday and responded with a joke of her own. "On Ricky, I think what I'm gonna do [is] call the Golden Globes and see if they need a new host for next year," Jenner was quoted by Entertainment Weekly as saying. "And we'll solve that problem."
Gervais was unapologetic in the face of outrage, telling "whiney c***s" the gig only made him want to return to stand-up more.
Join our new commenting forum
Join thought-provoking conversations, follow other Independent readers and see their replies