Cameron Diaz shares make-up free selfie to promote conversation about ageing
'Learning that you can age well will actually help you age better,' says Diaz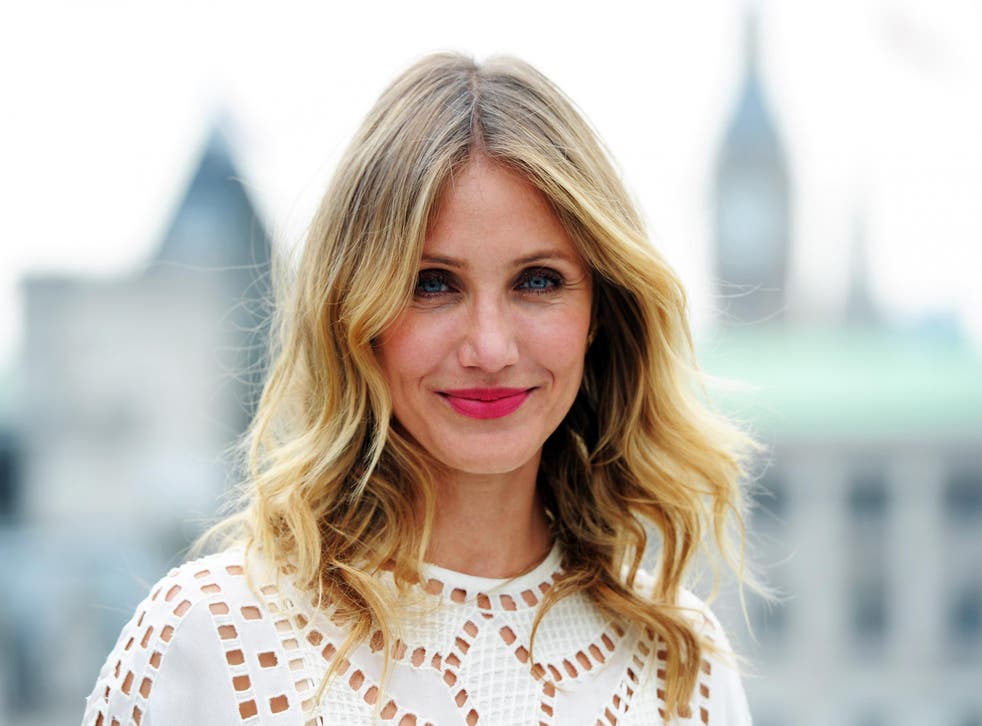 The scrutiny women in the public eye experience has inarguably exacerbated the number resorting to increasingly drastic surgical procedures to tackle ageing. In a world where it is not uncommon to see a woman's face analysed and dissected in magazines for any sign of ageing, the pressure on women to look a certain way is enormous and incredibly damaging.
Cameron Diaz's latest Instagram post is, therefore, a refreshing antidote to this. Amid endless Photoshopped selfies flooding social media the actress, 43, shared an image of herself without any make-up with her 2.3 million followers.
Diaz has recently published a book on female ageing, The Longevity Book: The Science of Ageing, the Biology of Strength and the Privilege of Time, which examines how women can optimise their health and well-being from their late thirties to mid-life.
"Ageing is a spiritual and an emotional journey, as well as a physical journey," she told recently told Parade. "How do you allow yourself to accept it, engage it, and interact with yourself spiritually, emotionally and physically? I always say, If you're not ageing there is really only one other alternative and it sucks'."
In Pictures: Celebrity no makeup selfies

Show all 5
She wrote in a post accompanying the selfie: "I'm so excited to continue the conversation because learning that you can age well will actually help you age better. If you understand how your body works then you can take action to help keep it in the best possible condition so it can carry you through a long and beautiful life."
Join our new commenting forum
Join thought-provoking conversations, follow other Independent readers and see their replies