Car rental company Sixt faces criticism over 'transphobic' tweet directed at Caitlyn Jenner
The company's 'offensive' message was deleted after they faced criticism from other users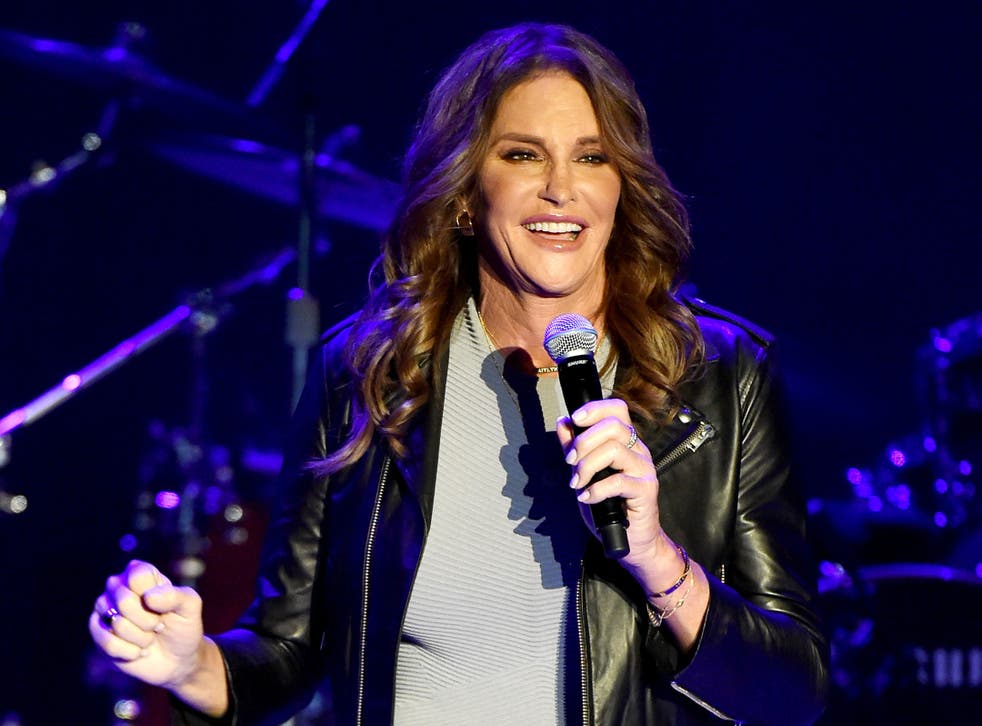 American rent-a-car company Sixt has come under fire for posting a transphobic tweet about former athlete Caitlyn Jenner.
Sixt is no stranger to cringeworthy attempts at social media marketing, recently using news of the Ashley Madison hack to try to sell people hire cars.
However, their most recent attempt raised a much bigger (and angrier) response than usual, when they tweeted Caitlyn Jenner with the message: "Hey Caitlyn. Try this crossover," with a picture of an Audi attached.
A crossover, for reference, is a car that combines the qualities of an SUV with a hatchback. But obviously, the company was referring to Jenner's recent gender transition, which came after 64 years of living as a male.
After the company faced a backlash from other users, the post was deleted - but many people have continued to bombard the company with criticism, branding the Tweet "transphobic" and asking for an apology.
Jenner was previously known as Bruce, and became a world-famous athlete after winning the gold medal in the decathlon at the 1976 Montreal Olympics. Since coming out as transgender in April this year, she has starred in I Am Cait, a TV show following her life during her transition.
The Independent has contacted Sixt for a comment.
Join our new commenting forum
Join thought-provoking conversations, follow other Independent readers and see their replies