Cara Delevingne tells Tony Abbott to 'listen to the world' and legalise same-sex marriage
The Australian PM is under pressure from all corners over marriage equality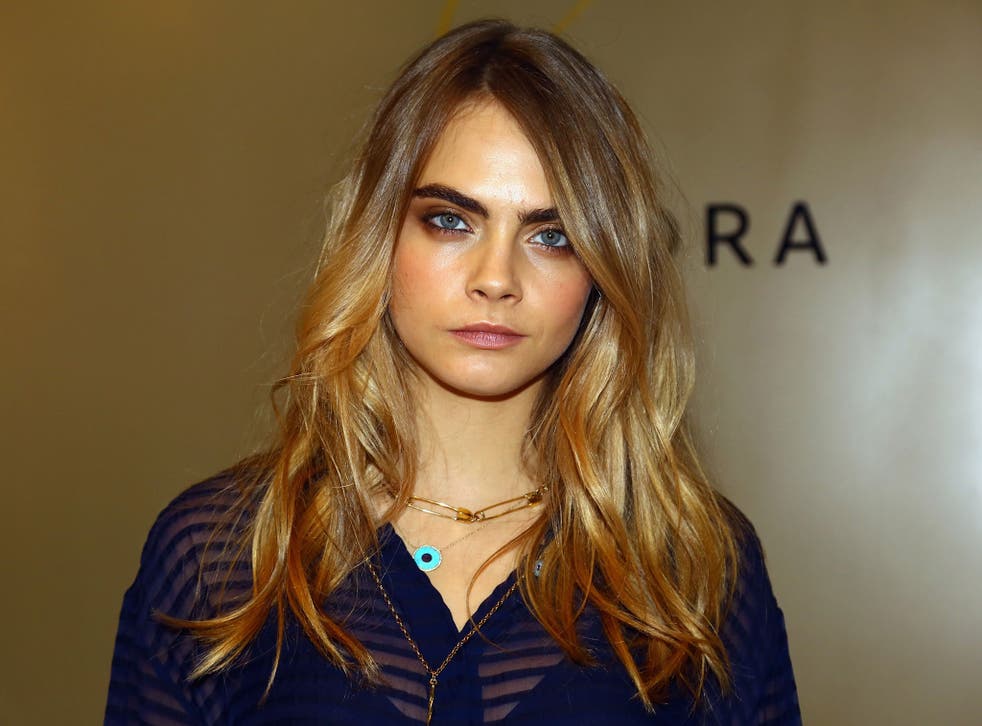 Cara Delevingne has joined the growing number of voices urging Tony Abbott to legalise same-sex marriage in Australia, telling the Prime Minister he better "listen to the world" on the issue.
The supermodel was recently praised for discussing her relationship with the singer St Vincent during a candid interview with the US edition of Vogue magazine.
"I've been pretty open about myself from the beginning," she told The Daily Mail Australia at the premiere of her new film, Paper Towns, on Sunday.
"I think it's wonderful that you know, it's being accepted more and more. And I think everyone has a right to be whoever they want to be. So I'm just very happy."
The year 2015 has been a historic one for gay rights, with Ireland voting to legalise same-sex marriage and the Supreme Court in America ruling gay and lesbian couples in every state can marry.
Same-sex marriage legalised across the US

Show all 15
Australia's Liberal MP Warren Entsch confirmed his plans to introduce a private-members bill to legalise same-sex marriage in the country when Parliament resumes in August. The bill is being co-sponsored by Liberal MP Teresa Gambaro and will be seconded by Labor backbencher Terri Butler.
But Mr Abbott has reaffirmed his opposition to gay marriage and reminded Coalition MPs that it is "rare" for a private member's bill to be voted on - despite his own sister being a prominent campaigner for amending the Marriage Act.
Now the MPs also have the support of Delevingne, who warned: "Tony Abbott you better listen to the rest of the world and carry on. Go with it!"
A spokesperson for Mr Abbott told ABC Australia: "The Prime Minister's position remains the same as it has always been and he supports the current policy that marriage is between a man and a woman."
Join our new commenting forum
Join thought-provoking conversations, follow other Independent readers and see their replies