Caspar Bowden dead: Tireless privacy campaigner dies from cancer
Bowden fought against government surveillance with 'intellectual rigour'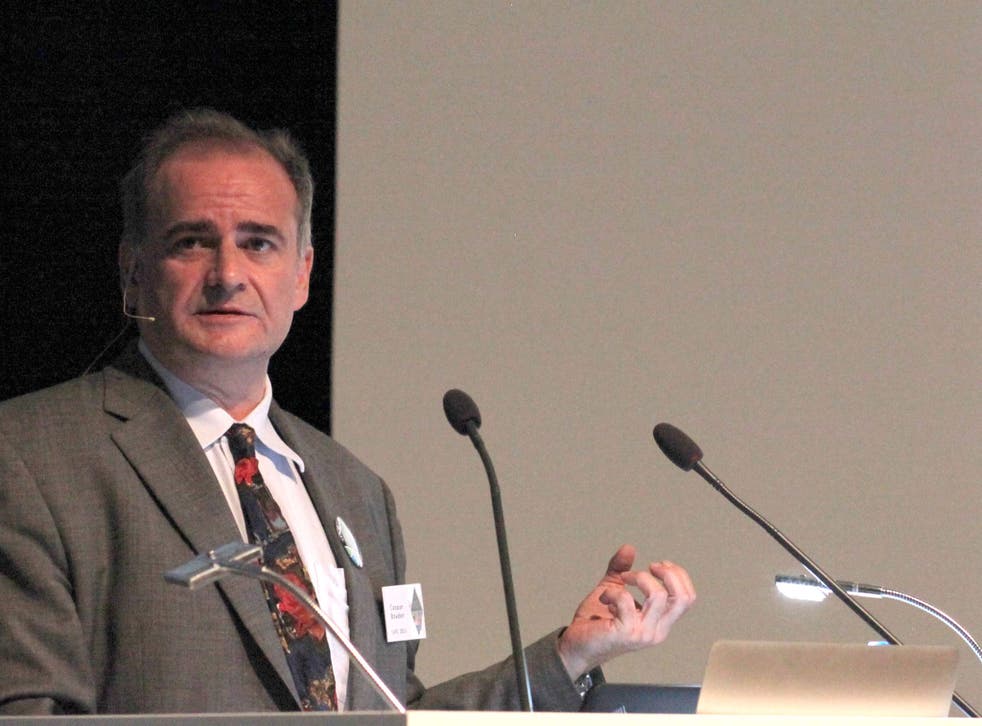 Widely-regarded privacy campaigner Caspar Bowden has died of cancer, leading to an outpouring of tributes from the technology industry.
Bowden was the former head of privacy at Microsoft and co-founded influential think tank the Foundation for Information Policy Research.
He had campaigned against government digital surveillance and advised the European parliament after Edward Snowden blew the whistle on the National Security Agency's activities.
Bowden became a fierce advocate for the creation of a privacy rights organisation after growing increasingly disbelieving that European law could protect personal privacy.
Fellow privacy campaigners , journalists and supporters have been sharing their sadness at the "terrible loss" on social media, praising Bowden's "rare combination of intellectual rigor and the passion of a human rights activist".
Join our new commenting forum
Join thought-provoking conversations, follow other Independent readers and see their replies