Celebrity injunction: Helen Wood criticises cost of privacy orders for protecting only the wealthy
The former escort said she was unable to get an injunction to protect herself because she didn't have a 'spare £50,000'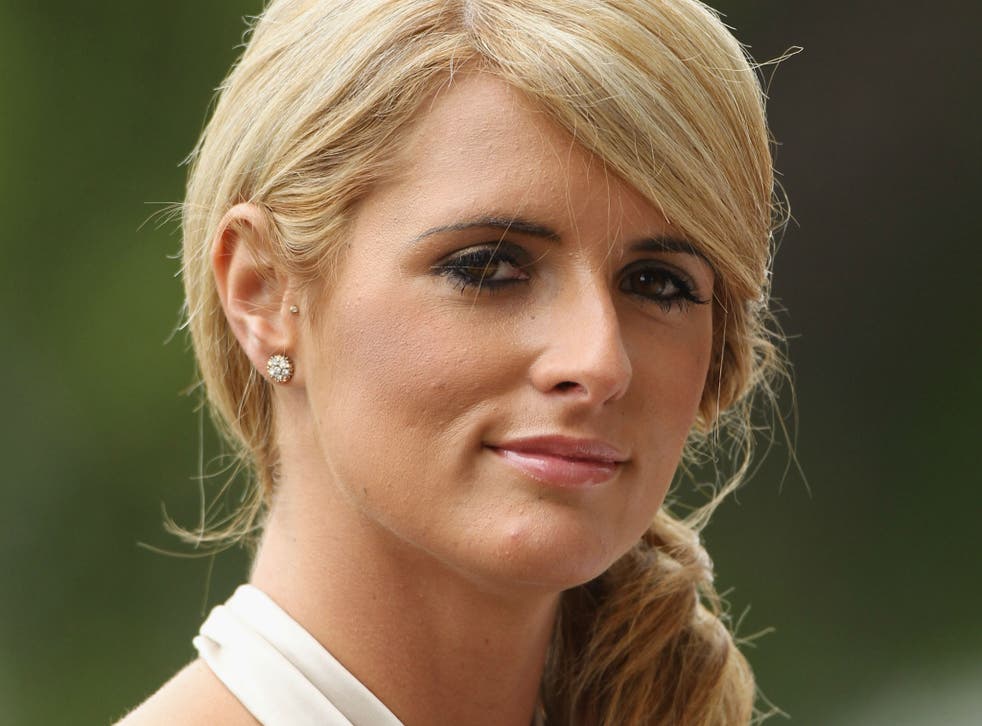 A woman who allegedly had a sexual encounter with a British actor protected by a privacy injunction has condemned the system for ensuring only the wealthy can protect their identities in the press.
Helen Wood was named by tabloids in 2010 in reports alleging she had a sexual encounter with the footballer Wayne Rooney and another woman. The beautician and Daily Star columnist is back in tabloids again this week after a US magazine named the actor who allegedly paid her for a sexual encounter, despite an injunction preventing media in the UK from identifiying him.
The married man secured the injunction in 2011 after High Court judges agreed it violated his right to privacy. A decision was made at a later date to allow the press to identify Ms Wood.
Appearing on Russia Today's Sam Delaney's News Thing, she said the only reason she did not get an injunction was because she could not afford one.
People news in pictures

Show all 18
"Everyone should be able to have them, I don't think it's fair that only rich people can be able to have them - for obvious reasons," she said.
"If I'd had the chance I'd definitely [have] f***ing got one but I didn't just have a spare £50,000 there to go and get it. Why is it alright for some people to be named, and others not?"
Obtaining an injunction can cost the complainant up to £500,000, according to the media lawyer Mark Stephens. He told the Independent this injunction would have cost between £50,000 and £75,000.
The debate surrounding privacy injunctions is taking place as justices at London's Supreme Court consider whether an order preventing The Sun on Sunday from publishing details of a well-known man's alleged sexual encounter should be lifted.