Charles Perrault: 5 things you didn't know about the French author celebrated in today's Google Doodle
He wrote Cinderella, Puss In Boots, Sleeping Beauty and Little Red Riding Hood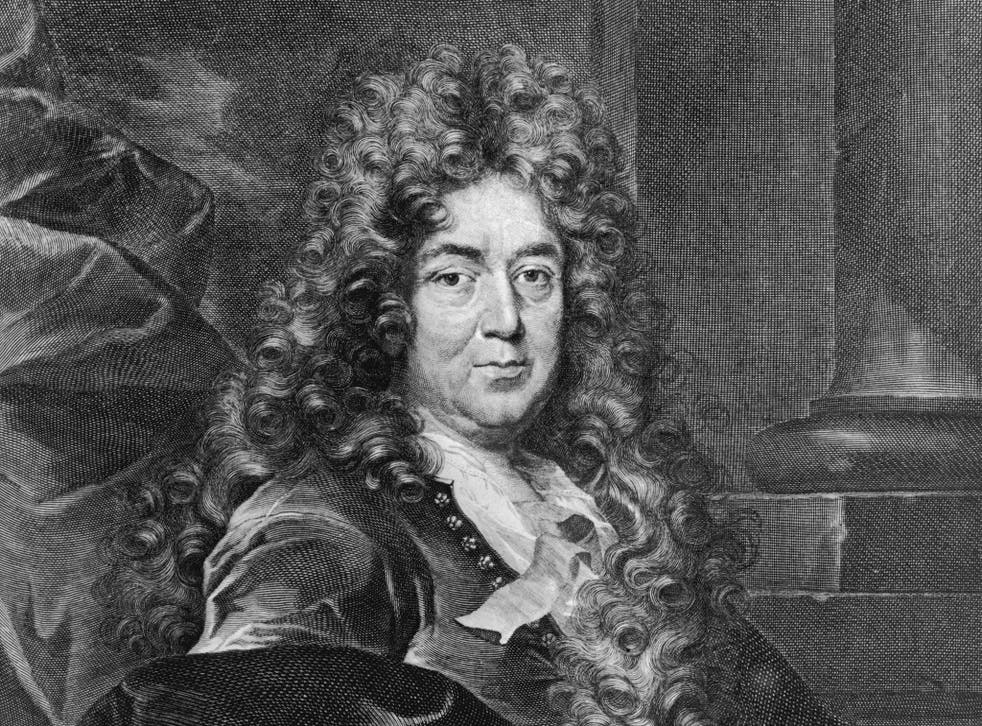 Charles Perrault, the French author and member of the Academie Francais, was born 388 years ago today, and Google has marked his birthday with a Doodle.
Perrault is so important because he wrote many of the fairytales we know today, basing them on pre-existing folk tales.
Here are 5 things you didn't know about Monsieur Perrault.
1. He wrote some of the most famous fairytales of all time
Mother Goose Tales was published in 1697 which included Little Red Riding Hood, Sleeping Beauty, Puss in Boots and Cinderella.
2. He wrote the stories for his children
Like Ian Fleming and Chitty Chitty Bang Bang, Perrault began writing the stories for his children after losing his job as a secretary in King Louis XIV's government.
3. His fairy tales were moral lessons, not just fun stories
Puss in Boots was meant to inspire young boys to be brave and strong-willed despite their years and small stature.
Little Red Riding Hood was meant ot inform young children the dangers of disobedience.
4. Sleeping Beauty is all about sin
The princess of the title is put to sleep as punishment for the sin of curiousity. Not the most feminist of message for young girls in the 21st century.
The best Google Doodles

Show all 50
5. He published the Mother Goose tales under his son's name, Pierre Darmancourt
Monsieur Perrault was believed to be wroried about how the stories would be recieved...They brought him immediate wide acclaim.
Join our new commenting forum
Join thought-provoking conversations, follow other Independent readers and see their replies