Charlie Brooker bemoans Nigel Farage's comedy value, saying he made it hard to keep Election Wipe balanced
The comedy writer and columnist says that the Ukip leader is like somebody else's uncle at a wedding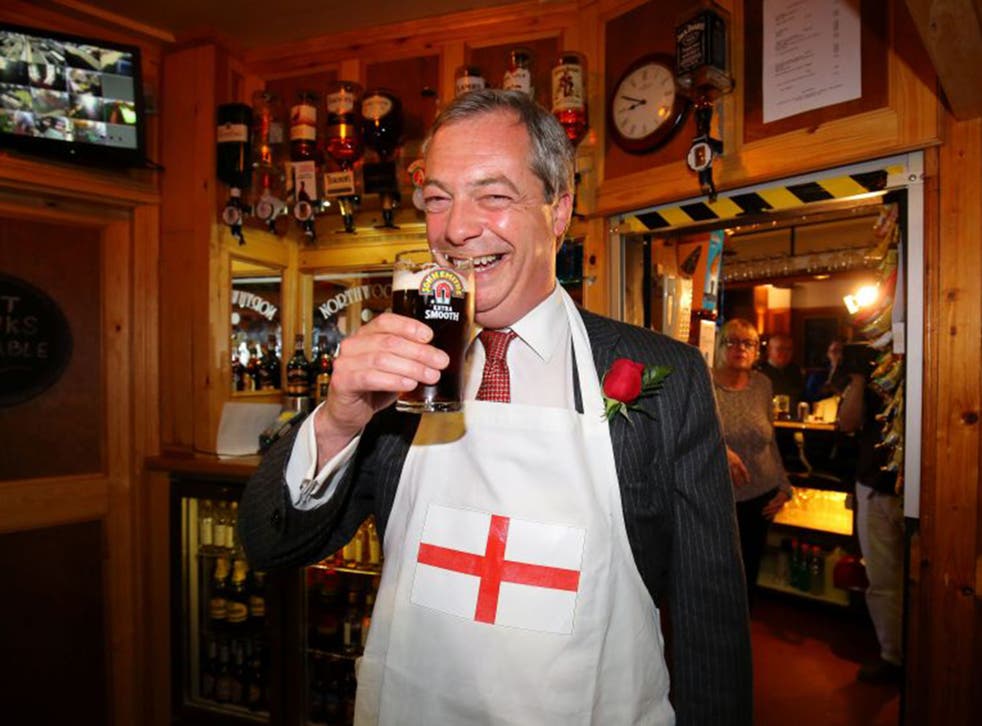 Charlie Brooker's satirical Election Wipe was praised for skewering modern politics, but he said that it was difficult being unbIased because of Nigel Farage's relentless clangers.
Describing how it's his job to be equally mean to all party leaders on the BBC2 programme, Brooker said: "He's like somebody else's uncle at a wedding that corners you and starts banging on about immigration, but people sort of like him because he seems authentic."
Brooker - who described David Cameron as "slippery", Ed Miliband as "comic" and Nick Clegg as "a microwaved Tony Blair" - said that it was difficult to find a defining funny moment during the election campaign.
---
Are you undecided about who to vote for? Are you confused about what the parties stand for? Take this interactive quiz to help you decide who to vote for...
---
"There haven't been any big banana skins anyone's slipped on," he said.
"At the moment, they've been largely kept away from the public. Because usually those moments happen when the public comes up alongside them and everything goes unscripted. You get Prescott punching someone, and that hasn't happened."
General Election 2015: The alternative power list

Show all 19
Join our new commenting forum
Join thought-provoking conversations, follow other Independent readers and see their replies