Charlie Brooker likens voting Tory to 'masturbating or listening to Gary Barlow'
The Election Wipe writer on how the polls were so very wrong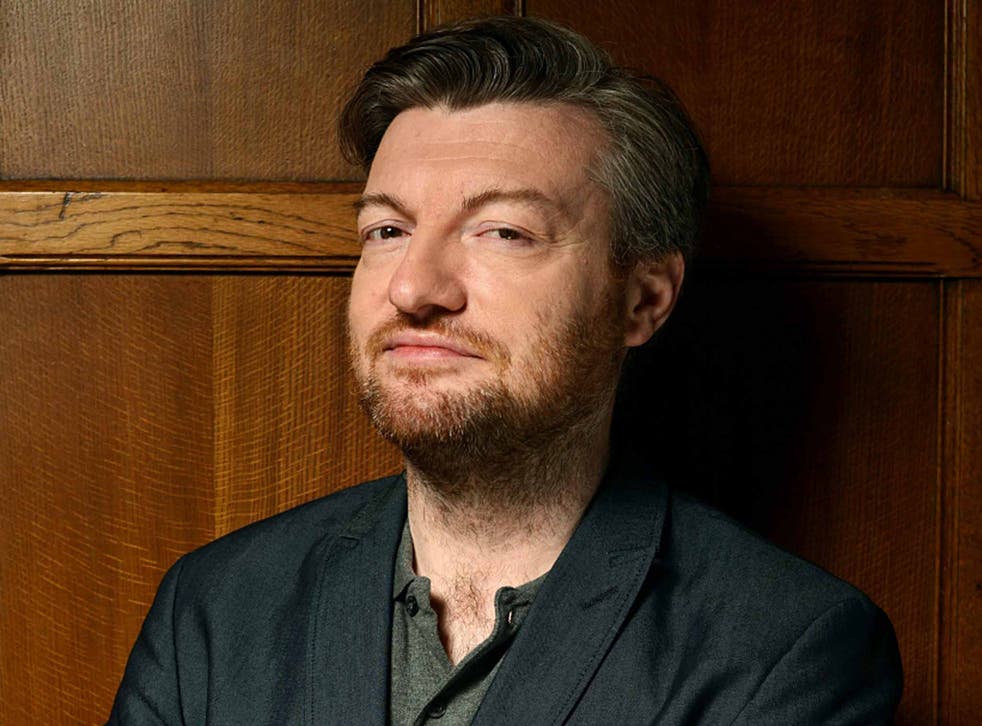 When the exit polls were finally released at 10pm on 7 May, Britain gasped.
Up until that point, public opinion seemed to indicate we'd be seeing the back of David Cameron and the gawking front of Labour leader Ed Miliband in at No 10 instead, perhaps with a little help from his liberal friends.
But the polls were disastrously wrong.
"Now we've got the full-fat Tory government that virtually no one predicted," comic and Election Wipe writer Charlie Brooker wrote in the The Guardian.
He column draws a vivid analogy: "Clearly, voting Tory is a guilty pleasure some people won't readily admit to – like masturbating or listening to Gary Barlow. Or masturbating while listening to Gary Barlow. In the voting booth. Using your free hand to vote Conservative. Cameron's Britain.
Best General Election 2015 quotes

Show all 10
The widely shared and, judging by the comments, well-received piece comes as Miliband's older brother David seized his opportunity for some long overdue revenge. Speaking from New York, he criticised Ed's decision to steer Labour's policy away from "the principles aspirations and inclusion".
"The answer is not to go back to 1997, it's to build on the achievements and remedy the weaknesses, but never to end up in a position where the electorate think you are going backwards rather than addressing the issues of the future."
Join our new commenting forum
Join thought-provoking conversations, follow other Independent readers and see their replies