Ched Evans: Women's rights group calls on FA to uphold 'seriousness of sexual violence', after footballer makes returns to training
The footballer is expected to start training at Sheffield United this week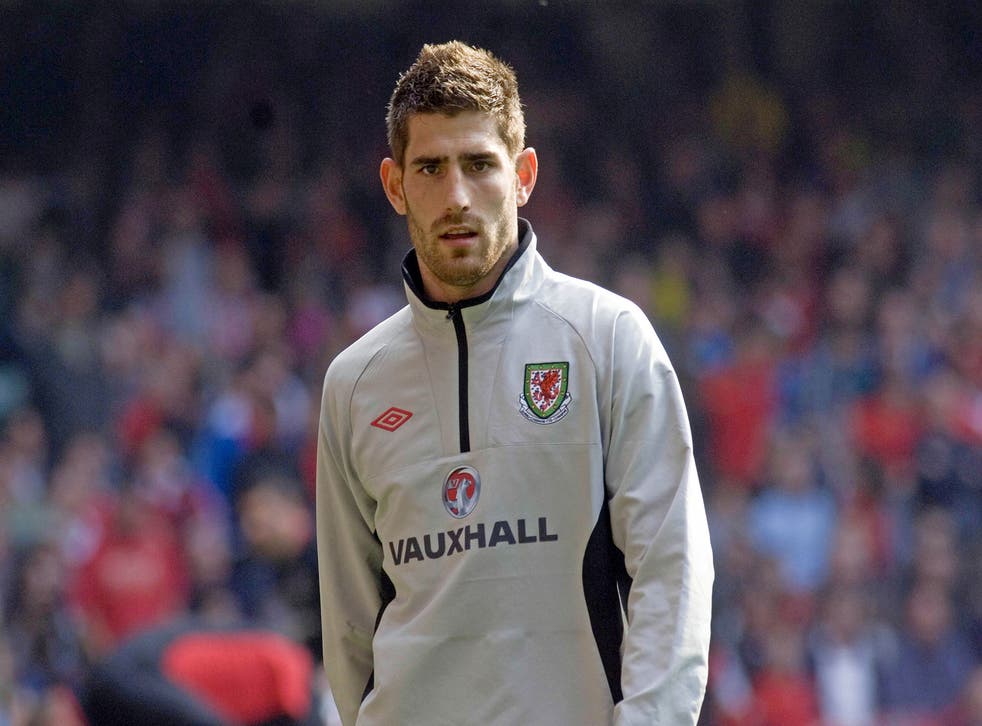 Women's rights group End Violence Against Women Coalition has called to the FA and to Culture Minister Sajid Javid to demonstrate a greater understanding of the seriousness of sexual violence and its relevance to sports.
The statement comes following claims that Ched Evans, footballer and convicted rapist, will reportedly start training with the club later this week – the first time since he was released for prison in October, having served half of his five year sentence.
He has continued to maintain his innocence, asserting that the sex was consensual.
There has much debate over whether or not Evans should be reinstated at the team, with a petition launched campaigning against his return.
Former footballer Clarke Carlisle, also former chairman of the Professional Footballers' Association (PFA), said that the PFA was giving Evans guidance on how to rebuild "a semblance of a career" and said he should be allowed to "reintegrate into society".
However, a spokeswoman for End Violence Against Women Coalition, Sally Green, has said that more needs to be done.
She described Sheffield United's decision to allow Evans to begin training at the club as "appalling", noting that footballers are "critical role models for young men and women in particular".
Addressing the FA, Green said: "Will you take a stand on this case in order to demonstrate that you understand the seriousness of sexual violence and its consequences? The beautiful game is at the very heart of our shared national culture and identity and it will not do to appear to believe sexual violence and attitudes towards it (which are at the heart of Ched Evans' 'innocence' campaign) are not relevant to football.
"The reputation of football and footballers regarding sexism and sexual violence has been severely tested in recent years. It is time to draw a clear line."
The group also highlighted the responsibility of the government and its Culture Secretary Sajid Javid in informing football clubs that currently, based on its treatment of the Ched Evans case, that the reputation of the sport was in jeopardy.
"As law-makers you know the extent and seriousness of sexual violence in our society, and you are aware of the immense power footballers have as role models for boys and girls, men and women," said Green in a statement on behalf on the organisation.
"Please make it clear to the football clubs and authorities that you believe the very reputation of the game which provides enormous employment and enormous prestige to the UK, is at risk when some of its leaders appear to put profit and success before ensuring that there is zero tolerance of sexual violence."
Last month, Evans released a personal statement via his website.
"It is a rare and extraordinary privilege to be permitted to play professional football. It is my hope that I will be able to return," Evans said in the video.
"If that is possible then I will do so with humility having learned a very painful lesson.
"I would like a second chance but I know not everyone would agree."
Join our new commenting forum
Join thought-provoking conversations, follow other Independent readers and see their replies