Chelsea Manning accuses Caitlyn Jenner of being 'grinch' who stole trans movement in 2015
Former soldier convicted of espionage charges is transitioning in a military prison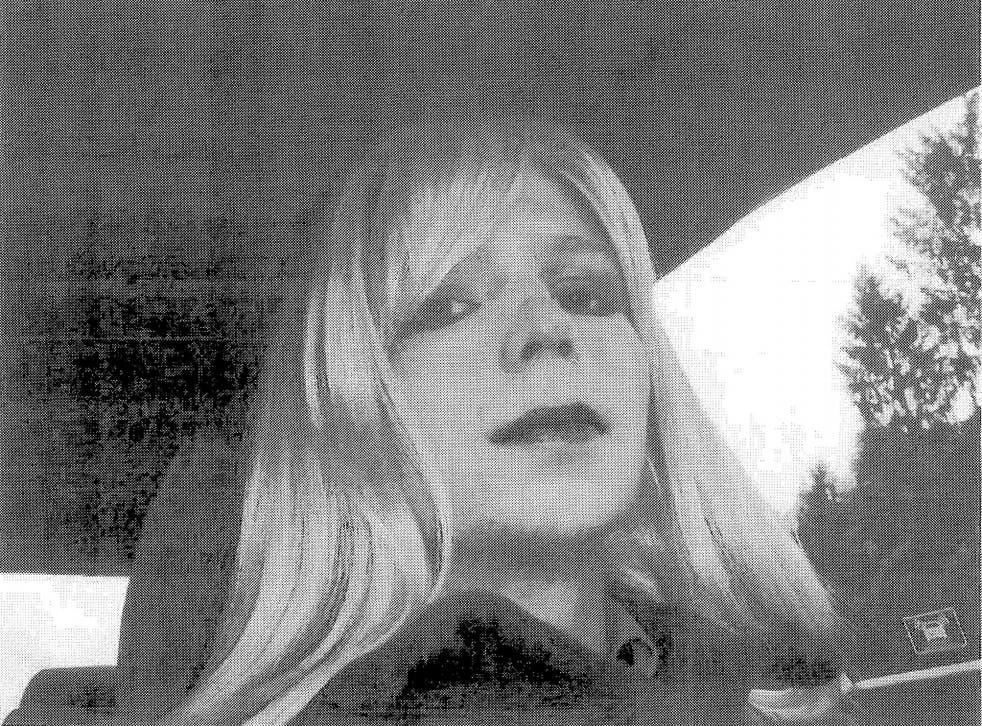 The US whistleblower Chelsea Manning has branded Caitlyn Jenner the "grinch" who stole and sold out the transgender movement in 2015.
Jenner has become one of the most high profile transgender women on the planet after revealing her transition on the cover of Vanity Fair earlier this year.
But while the former Olympian athlete was lauded internationally by figures including President Obama, some have criticised her for not representing marginalised transgender people across the world.
Her status as a high earning reality television star has also fuelled claims her story does not reflect the experiences of men and women transitioning without the same support, a sentiment Manning, who is transitioning while in prison, echoed in a tweet accusing Jenner of hijacking the transgender movement.
Manning is serving her sentence at the Fort Leavenworth men's military prison in Kansas. She began hormone treatment in February but faced a blow in October after losing her legal challenge to grow her hair and was told she would have to keep it short in line with male hygiene standards.
The 28-year-old former soldier will today spend her sixth Christmas Day in prison after being sentenced to 35 years for leaking over 700,000 classified documents to Wikileaks.
Manning addressed the bleak sentence in a defiant article for The Guardian and vowed to endure, writing of her hopes of spending a Christmas outside of the confines of her prison walls in the near future.
Whistleblowing controversies of the last decade

Show all 12
She writes: "I feel myself becoming more distant and disconnected as the colour leaches from the world outside these walls. The chasm between me and the outside world feels like it's getting wider and wider, and all I can do is let it happen. [...]
"When everyone is obsessed with Twitter, Instagram, SnapChat and WhatsApp, it begins to feel like I don't exist in some very real, important way. Living in a society that says "Pics or it didn't happen", I wonder if I happened.
"[But] I refuse to give up. I open the mail I receive – which spikes in December, as people send me birthday and then Christmas cards, but I get letters and well-wishing cards all year – and am happily reminded that I am real and that I do exist for people outside this prison."
Manning was warned she could be placed in solitary confinement for allegedly being in possession of the Caitlyn Jenner issue of Vanity Fair and other items of 'contraband' in August this year. The prison board spared her of solitary confinement, instead placing restrictions on her recreational activities for three weeks.
Join our new commenting forum
Join thought-provoking conversations, follow other Independent readers and see their replies