Chelsea Manning 'could be placed in solitary confinement indefinitely' for having Caitlyn Jenner issue of Vanity Fair
Transgender whistleblower is serving a 35-year sentence for leaking classified documents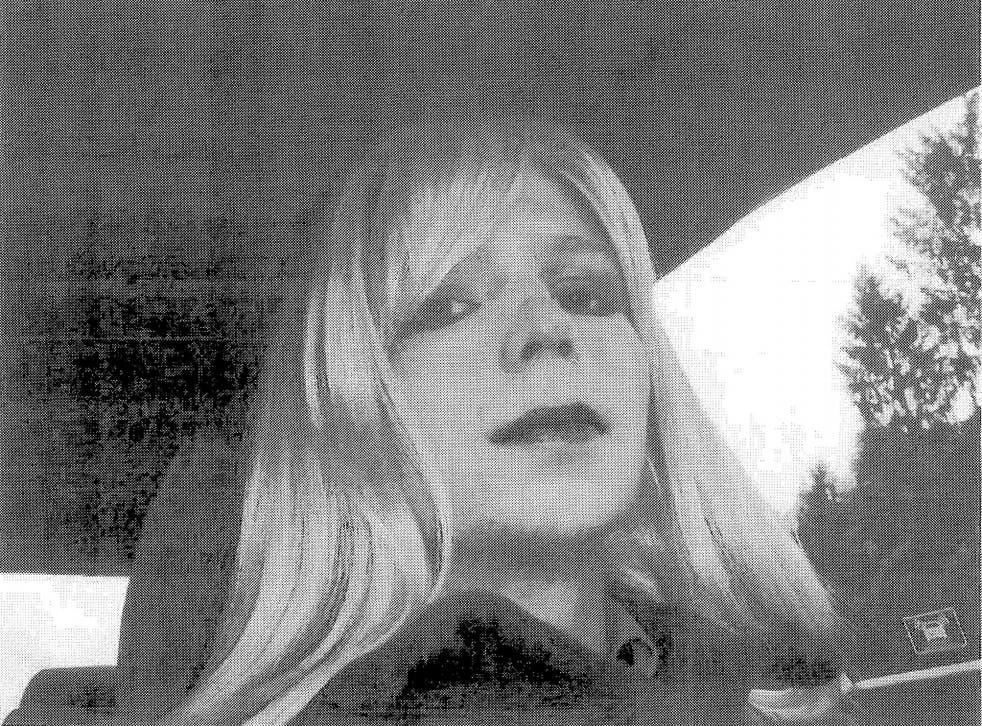 The US whistleblower Chelsea Manning could be placed in solitary confinement for allegedly being in possession of the Caitlyn Jenner issue of a Vanity Fair, her lawyer said on Wednesday.
Manning is currently serving a 35-year prison sentence after being convicted of espionage for leaking over 700,000 classified documents to Wikileaks while working for the military in Iraq.
Manning, who is transgender, is currently serving her prison sentence at the Fort Leavenworth men's military prison, where her hearing in front of a panel of three people will take place in private, according to her lawyer Nancy Hollander.
Manning was also allegedly found with other reading material, an expired tube of toothpaste and is accused of disorderly conduct for sweeping food onto the floor and of showing disrespect, according to the Associated Press.
Her supporters have launched an online petition claiming she is being punished for "speaking out" and listed the four charges against her, which include 'medicine misuse' for the expired toothpaste.
LGBT+ rights around the globe

Show all 9
Ms Hollander told AP Manning had requested the hearing be held in public.
"This is like prison disciplinary infractions in a civilian prison and there will be a hearing, but frankly it looks to me like harassment," she added.
Hollander claimed a number of Manning's books and magazines were confiscated, including a copy of Malala Yousafzai's autobiography, the book Hacker, Hoaxer, Whistleblower, Spy — The Many Faces of Anonymous, an issue of Cosmopolitan featuring an interview with her, and a copy of the US Senate report on CIA torture.
Since announcing her transition in 2013, Manning has become a transgender rights activist and writer. She is also a columnist for The Guardian.
Manning's hormone therapy was approved by the US Government in a landmark ruling in February, although she is not allowed to grow her hair.
Join our new commenting forum
Join thought-provoking conversations, follow other Independent readers and see their replies