Cher compares Donald Trump to gum disease and child hunger
The singer was lost for words to describe 'disgusting' Trump, so opted for visuals as well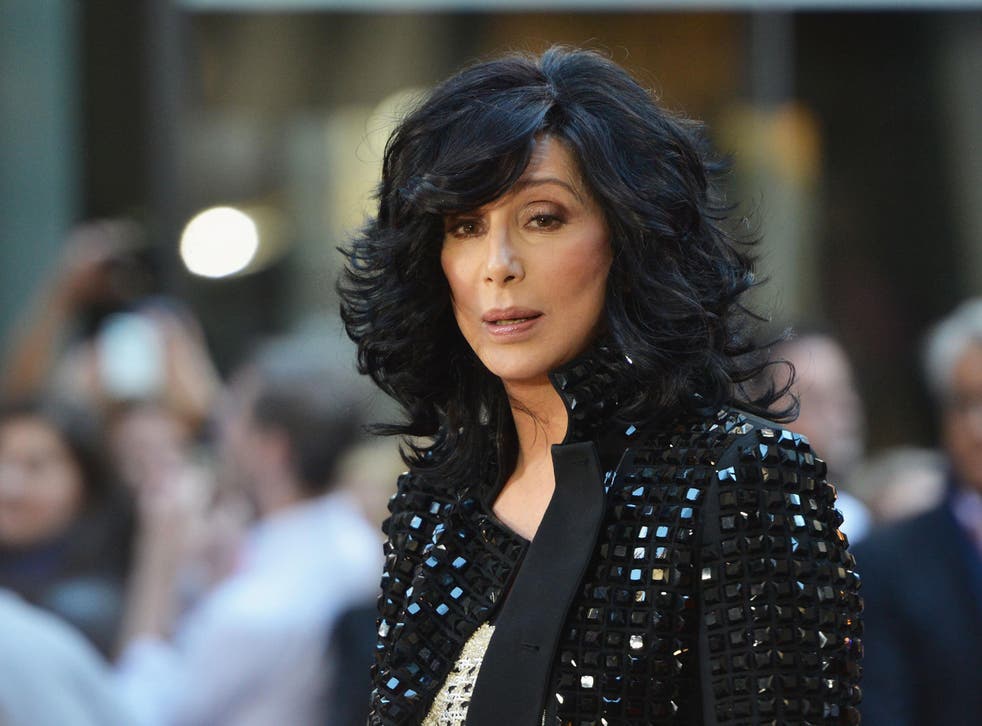 Cher's increasing frustration with Donald Trump finally boiled over on Wednesday when she decided using sentences to denounce the real estate mogul would no longer suffice.
Instead, Cher opted to use "visuals" to vent about the controversial Republican candidate and his contentious proposals, choosing to compare Trump to the most repulsive images she could muster: gum disease, child hunger, hair in soup and fracking.
And for anyone wondering why "fracking" was spelt incorrectly:
An ardent supporter of Hillary Clinton, Cher rarely fails to come back with a response to his divisive rhetoric. She often delivers her tweets in capital letters to really emphasise her anger at Trump after his derogatory comments about women, Muslims, abortion and repeated attacks against Megyn Kelly.
People news in pictures

Show all 18
Previous tweets have declared Trump's ego so inflated "he might as well be the Hindenburg". Another particularly memorable one advised: "In dictionary next to 'obnoxious asshole, see photo of The Donald."
Join our new commenting forum
Join thought-provoking conversations, follow other Independent readers and see their replies