Cheryl Fernandez-Versini defends mother after 'hurtful and untrue' reports
 The X-Factor judge was pictured leaving a restaurant with her mother and Liam Payne on Wednesday, sparking tabloid speculation about their evening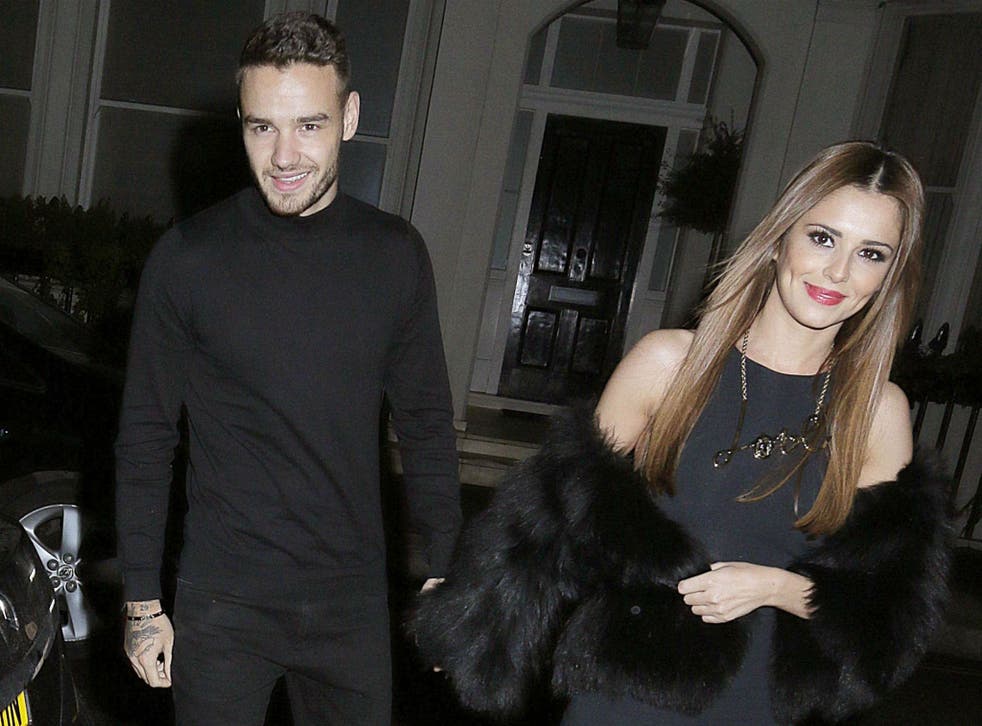 Cheryl Fernandez-Versini has defended her mother on social media after "hurtful" reports questioned her influence over her daughter's relationships.
Fernandez-Versini was photographed leaving a restaurant in central London with Liam Payne and her mother on Wednesday evening. The Daily Mail dedicated a piece to the "new lovers" and their "romantic meal" in an article entitled "the curse of Cheryl's mum".
The article detailed how her mother Joan Callaghan had joined the pair for the evening, describing Ms Callaghan as a mother "who keeps a close eye on her daughter".
"Payne perhaps has reason to be wary, since Mrs Callaghan has not always been a lucky charm in her daughter's love life," it continued. [Her ex-husband Ashley] Cole later told how he would escape to a 'gaming room' to avoid his mother-in-law. Mrs Callaghan has since insisted that she meets any potential suitors for her daughter early on."
People news in pictures

Show all 18
Their evening together also caught the attention of tabloids, who suggested Ms Callaghan's "approval" was essential.
Fernandez-Versini dismissed claims the pair were enjoying a "romantic dinner" on Twitter and said they were attending their friend's birthday celebrations. In a second post, she defended her mother against "hurtful" reports.
"There have been a lot of unfair comments made about my Mam today and I have to clear a few things up in her defence," she wrote.
"While I am extremely close to my Mam and respect her entirely, she does not and never has had any influence in any of my relationships. As a 32-year-old woman, I make my own decisions and choices and take full responsibility for them. To portray her the way some stories have today is unfair, hurtful and untrue."
Her post is the second one the X-Factor judged has issued this week in response to heightened interest in her relationships.
On Thursday, Fernandez-Versini urged women not to attack each other after being targeted even more viciously by trolls for her relationship with Payne.
"It can be so hard at times being a girl, for sooo many reasons!," she wrote. "But we don't have to make it harder for each other. Why do we still feel the need to do that?? I don't understand it. I have always been a girls girl, and love other strong women. That is why I surround myself with them, and that is why I try to empower others."
Join our new commenting forum
Join thought-provoking conversations, follow other Independent readers and see their replies