Chess star to boycott World Chess Championship in Iran over hijab
Nazi Paikidze-Barnes has launched a petition to have the tournament relocated
Harriet Agerholm
Thursday 06 October 2016 14:13 Comments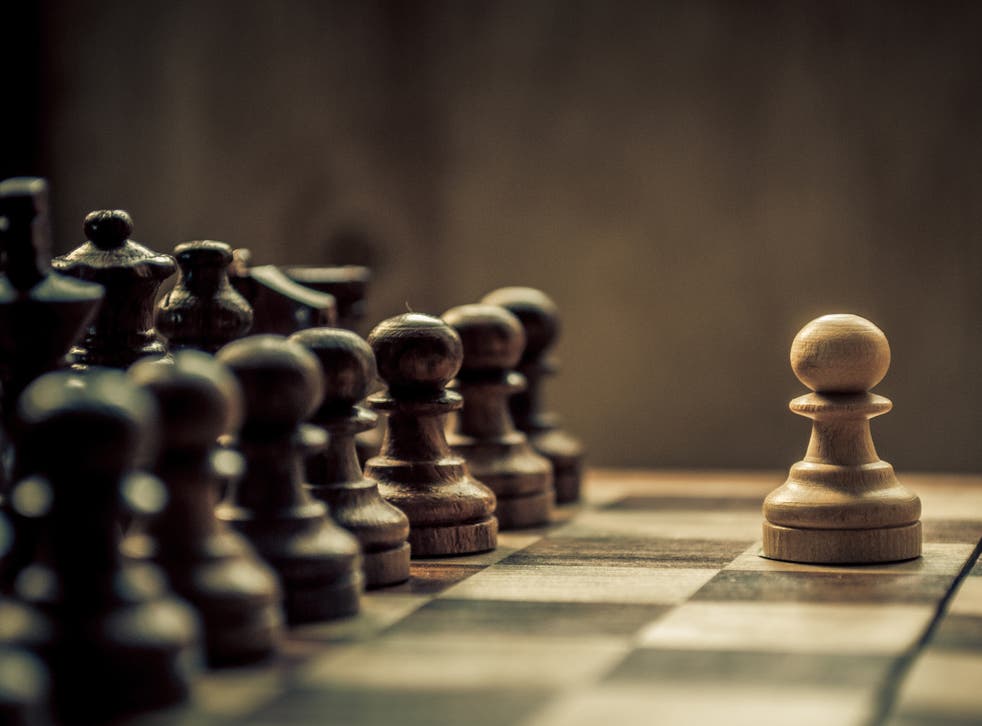 A top chess player is boycotting the World Chess Championship in Iran because women will be legally required to wear the hijab while competing.
Nazi Paikidze-Barnes, a Geogian-American chess player, is petitioning the World Chess Federation (FIDE) in a bid to change the host country of the women's world championship competition from Iran.
"I think it's unacceptable to host a women's World Championship in a place where women do not have basic fundamental rights and are treated as second-class citizens," the 22-year-old told the BBC.
In her petition, Ms Paikidze-Barnes cites FIDE's handbook in which it says one of the moral principles of the organisation is that it "rejects discriminatory treatment for national, political, racial, social or religious reasons or on account of sex."
The hijab is a legal clothing requirement for women in Iran.
But Ms Paikidze-Barnes said she would not wear it and "support oppression".
Ms Paikidze-Barnes is an International Master and a Woman Grandmaster. She was twice world youth girls' champion and is the 2016 US women's champion.
Other chess players have joined in their condemnation of Iran's treatment of women and for requiring them to wear the hijab.
Ecaudor's champion player Carla Herdia offered her support on Twitter, saying: "No women should be forced to wear the hijab."
FIDE said Iran was chosen to host the event because it was the only country that volunteered
"There were no complaints from the players or officials and everybody respected the laws of the country, including the dress requirements," FIDE said in a statement.
Not every player agrees with the boycott, with some saying it could be damaging to efforts to promote women's sport in Iran.
Mitra Hejazipour, a 23-year-old woman grandmaster (WGM) from Tehran, told The Guardian: "This is going to be the biggest sporting event women in Iran have ever seen; we haven't been able to host any world championship in other sporting fields for women in the past.
World news in pictures

Show all 50
"It's not right to call for a boycott. These games are important for women in Iran; it's an opportunity for us to show our strength."
Register for free to continue reading
Registration is a free and easy way to support our truly independent journalism
By registering, you will also enjoy limited access to Premium articles, exclusive newsletters, commenting, and virtual events with our leading journalists
Already have an account? sign in
Join our new commenting forum
Join thought-provoking conversations, follow other Independent readers and see their replies