Chris Evans auctioning off luxury car collection including original Chitty Chitty Bang Bang from 1968 film
The Top Gear host is donating the proceeds to Children In Need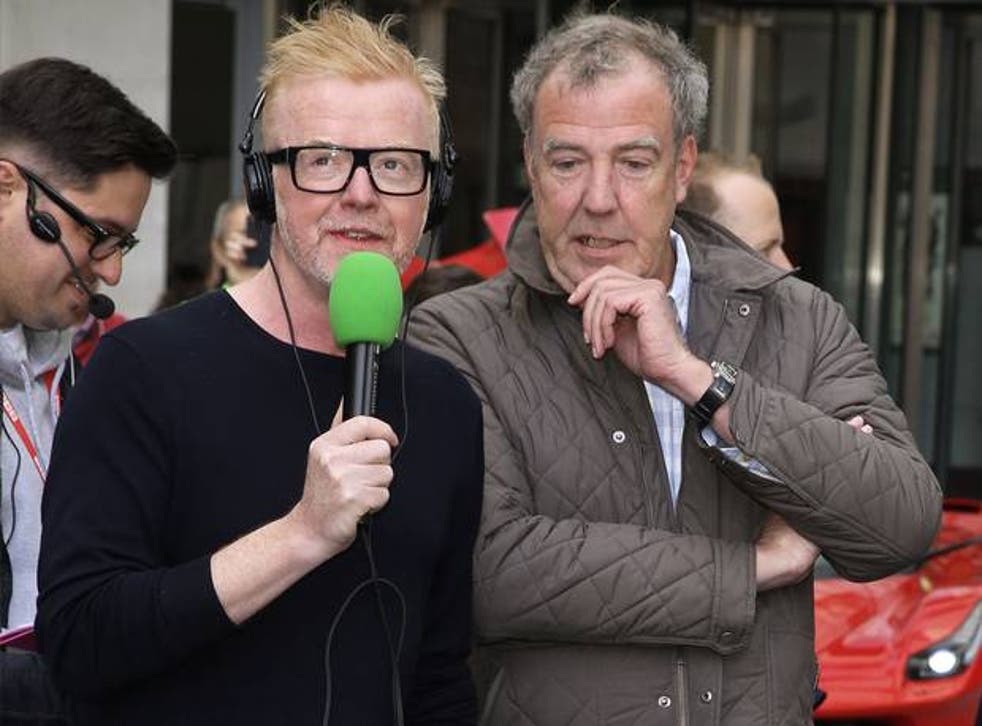 Chris Evans is auctioning off a number of rare vehicles from his automotive collection, including his famous Chitty Chitty Bang Bang car.
The multi-million pound selection features 13 luxury motor cars including a highly sought-after 1966 lime green Ferrari that is expected to fetch between £2.6 and £2.9 million.
The cars will be sold by Evans' company Zimple Cars as part of Bonhams Goodwood Revival Sale in Goodwood, Chichester, on 12 September.
He will also be putting 140 lots of auto-memorabilia up for sale, with the proceeds being donated to Children In Need.
"Chris has been a long-standing client of Bonhams, so we're delighted to offer his incredible motor cars at Bonhams Goodwood Revival Sale," said Sholto Gilbertson, director of motor cars at Bonhams.
"In refreshing his collection, others will have the opportunity to enjoy Chris' fantastic cars - after all, you never 'own' a classic car, you enjoy it, look after it and pass it on for others to appreciate."
Evans bought the Chitty Chitty Bang Bang car, which was the same one used in the 1968 film, in 2012, and has restored it to its former glory.
Evans recently replaced Jeremy Clarkson as the host of the BBC's Top Gear as part of a new, three-year deal.
Join our new commenting forum
Join thought-provoking conversations, follow other Independent readers and see their replies