Chuka Umunna: Labour leader hopeful 'too old to have a girlfriend' according to Tory blogger
Conservative writer Laura Perrins seems to like his hats, but not the fact he's unmarried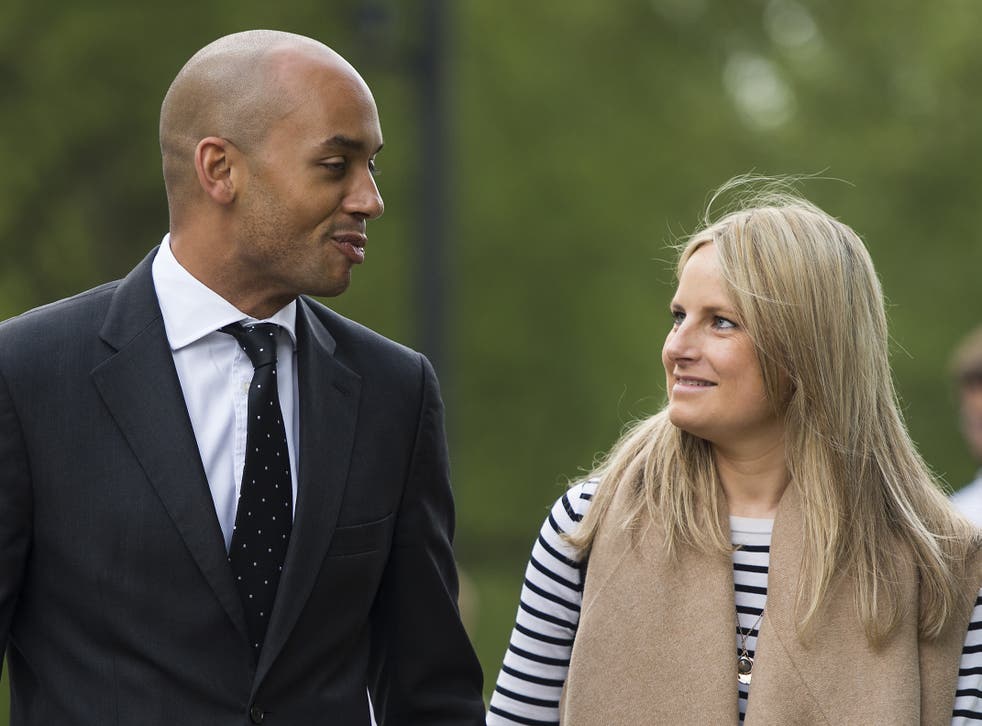 Chuka Umunna, Labour MP for Streatham, is a relatively young 36, but the fact he has a girlfriend and not a good lady wife is "odd" according to The Conservative Woman co-editor Laura Perrins.
Perrins wrote a blog post that started out saying Umunna had "thrown his stylish cap into the ring" to become Labour leader - but went on to criticise his relationship with his girlfriend, Alice Sullivan.
Who will be the next Labour leader?

Show all 7
Perrins - who goes on to say that she gives Umunna "the thumbs-down" - wrote: "Where I come from 36-year-old men do not have girlfriends, they have wives. In my (socially conservative mind) sixteen-year-olds have girlfriends, twenty-six-year olds have girlfriends, heck even a thirty-year-old man might have girlfriend, although really at that stage it should be a fiancé. But a thirty-six-year old man having a girlfriend? That sets off alarm bells."
She adds: "We should just judge him on his policies, I hear you say. Fine if that is what you want to do – knock your socks off. I will be judging him on the fact that he introduces the electorate to his girlfriend and not wife, thanks all the same."
Arguing that it is possibly revealing of his "unromantic" or "hip" and "liberal" character, Perrins said that his single status was unattractive to voters.
Umunna announced his bid for the leadership by a video recorded in Swindon on Monday, but was criticised for his lack of panache. The film was described as "robotic", "awful" and "the antithesis of a slick political launch" by Twitter pundits.
Presumably hoping to make a departure from the endlessly smooth, dynamic former leader Ed Miliband, Umunna has decided to go in the opposite direction. More easy nights sleep for Labour Party supporters ahead.
Register for free to continue reading
Registration is a free and easy way to support our truly independent journalism
By registering, you will also enjoy limited access to Premium articles, exclusive newsletters, commenting, and virtual events with our leading journalists
Already have an account? sign in