Ciara sues Future for $15 million in slander and libel suit
The singer also requests that Future deletes the relevant tweets and is blocked from publicly speaking on private family matters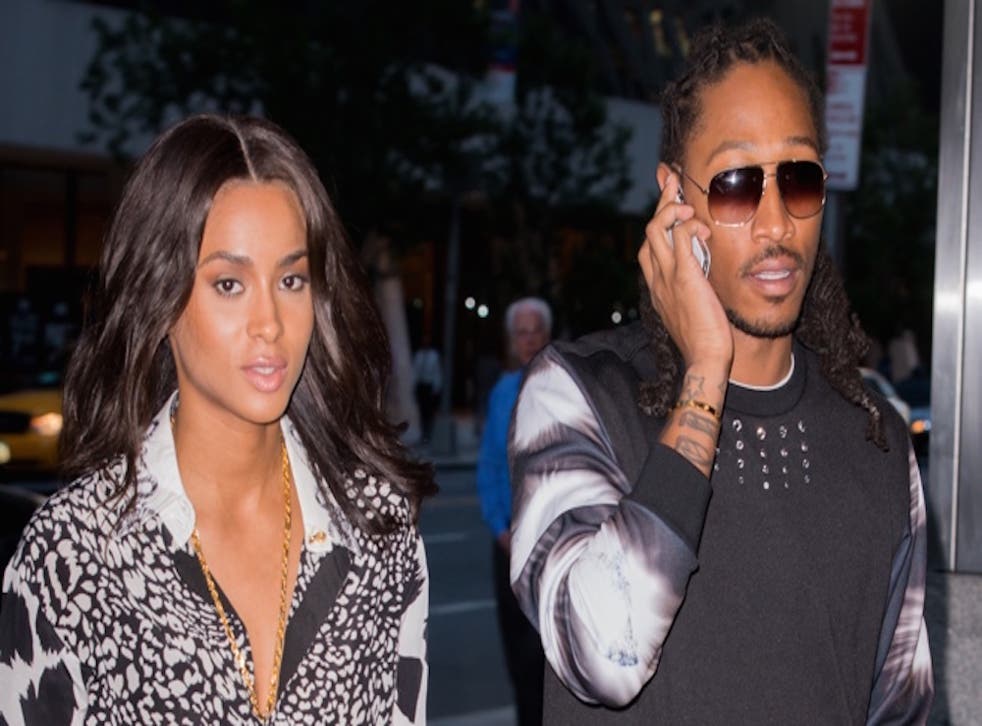 Ciara has filed a $15 million lawsuit against Future for alleged libel and slander, TMZ first reported.
The singer claims that Future, who's government name is Navadius Cash, criticised her mothering skills and the access she allows him to see their son.
While referencing a photo of Ciara's boyfriend Russell Wilson pushing baby Future child in a stroller, the rapper reportedly criticised his former girlfriend.
"She probably set him [Russell] up," he told Power 105's "The Breakfast Club". "You letting them catch that photo. Leave my son out of all the publicity stunts."
Ciara's lawsuit also mentions a January Twitter rant where Future said: "This b***h got control problems... I gotta go through lawyers to see baby future...the f**kery for 15k a month. I just want baby future that's all. I been silent for a year & a half..I ran outta patience."
According to TMZ, Ciara is also requesting that Future is ordered to delete the relevant tweets and is blocked from publicly speaking on private family matters.