Conor Oberst's rape accuser admits to fabricating claims: 'I made up those lies about him to get attention'
Joan Elizabeth Harris made the allegations in a 2013 magazine piece, but admits that they were "lies"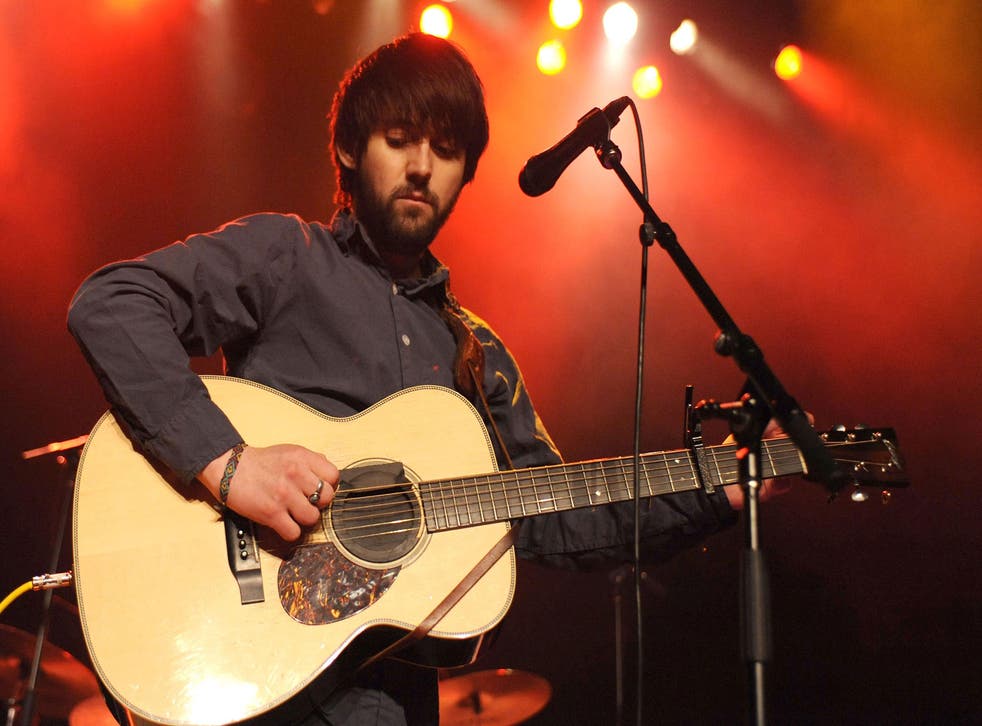 The woman who accused musician Conor Oberst has retracted her rape allegations and apologised.
Joan Elizabeth Harris (also known as Joanie Faircloth) admits that she fabricated the claims first made in the comments section of a 2013 XO Jane article, in which she alleged she was raped by a "rock star" when she 16-years-old. She later identified the musician as Bright Eyes frontman Conor Oberst.
He denied the allegations and filed a defamation lawsuit against her earlier this year, stating that the claims had damaged his reputation. In January, his publicist denied the allegations:
"Usually we wouldn't feel the urge to comment on spurious blog chatter but the recent allegations made about Conor Oberst by an anonymous commenter on the xoJane website are flagrant enough to demand our response. This individual's accusations are absolutely, unequivocally false."
However, yesterday, Monday (13 July) Faircloth issued a statement saying that her previous comments were "100% false" and she made up the "lies about him to get attention".
"The statements I made and repeated online and elsewhere over the past six months accusing Conor Oberst of raping me are 100% false," she wrote.
"I made up those lies about him to get attention while I was going through a difficult period in my life and trying to cope with my son's illness. I publicly retract my statements about Conor Oberst, and sincerely apologize to him, his family, and his fans for writing such awful things about him.
"I realise that my actions were wrong and could undermine the claims of actual sexual assault victims and for that I also apologize. I'm truly sorry for all the pain that I caused."
Join our new commenting forum
Join thought-provoking conversations, follow other Independent readers and see their replies