Anne Kirkbride: How the Deirdre Barlow actress' frank discussion of her depression inspired others
The actress, who died yesterday, raised awareness for mental illness by frankly discussing her condition during her lifetime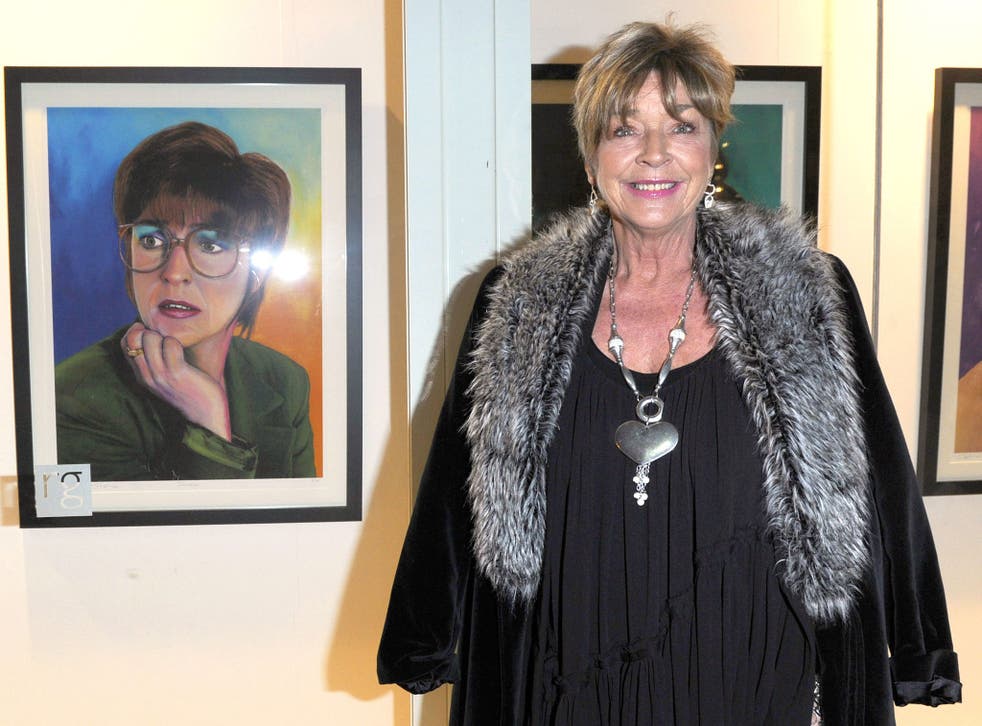 Anne Kirkbride may be the subject of a wave of tributes today but the actress, who is believed to have died from cancer yesterday, will be fondly remembered by mental health campaigners for her honesty about living with depression.
The Coronation Street actress described her depression as "worse than cancer" and spoke openly and honestly about her struggle to overcome her mental illness.
Kirkbride reportedly died of breast cancer that spread to her brain on Monday 19 January. Her husband yesterday confirmed the news of her death, but ITV would not confirm the cause.
Kirkbride, 60, was successfully treated for Non-Hodgkin's Lymphoma in 1993, but described her depression as a harder battle.
"I just wanted to die because you just don't want to go on living feeling like that," she said in 2001. "But you're frightened that if you die you might still feel like that on the other side. There's no escape."
Anne Kirkbride: Life in pictures

Show all 10
She added: "It was worse than the cancer in a way because that was going to be over. I knew it was bad but I knew at the end I was going to get better. But this… was just so frightening."
Kirkbride, who joined the soap in 1972, was on hiatus from the programme to deal with "personal issues" at the time of her death. She was expected to return to the programme later this month.
She told of her depression while using Valium in 1998. She said: "I just didn't know if I was ever going to be better. I just couldn't see a way out of it. I just couldn't believe there could be a cure for what was broken in my head."
"Life became unbearable, absolutely intolerable," she added. "I wanted to die, I just wanted to die because you just don't want to go on living feeling like that."
Mental health charity Mind issued a statement: "Our deepest thoughts are with the family and many friends and fans of Anne Kirkbride, on this incredibly sad day. As someone who'd spoken with candour and compassion about mental health and her own fight with depression, Anne encouraged many others to do the same.
"Her openness will have sparked conversations about the taboo subject of mental wellbeing, amongst those who tuned into her daily antics on the cobbles and the wider public – for that we are truly grateful."
Join our new commenting forum
Join thought-provoking conversations, follow other Independent readers and see their replies