Daisy Ridley on why she quit Instagram: 'I have a lot of growing up to do'
The Star Wars actress says she no longer wanted to deal with the pressure of growing up in front of millions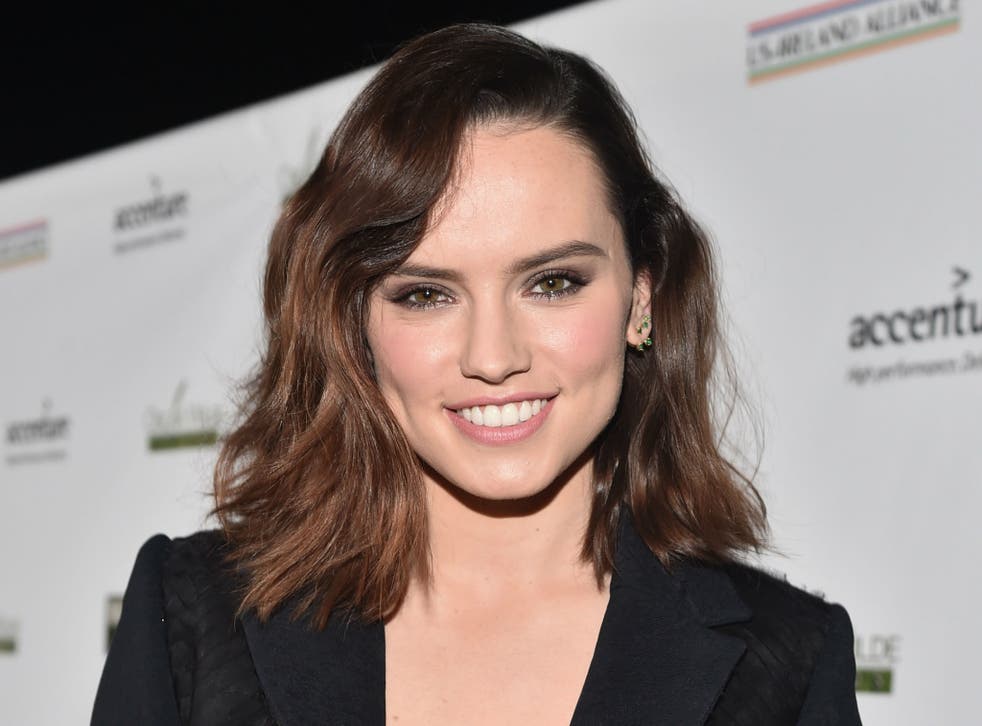 Daisy Ridley surprised her devoted legion of over two million followers when she decided to delete her personal Instagram in August of this year. Jumping to conclusions about what prompted the hiatus, many assumed it had been triggered by online bullying.
However, it turns out they were wrong. The 24-year-old Star Wars actress has now explained she decided to take a clean break from the social media platform because she could no longer bear the "pressure" of growing up in front of millions.
The London-born actress said she felt the need to deal with stuff personally and privately rather in the public domain of Instagram.
The most influential people on social media in 2015

Show all 6
"I felt a pressure being on it," Ridley said at the Student Academy Awards in Los Angeles according to a report by Sky News.
"I was like 'I need to post. Oh my God, it's been this many days'. It's actually been kind of nice not to be on it."
"I'm 24. I have a lot of growing up to do. I have to deal with loads of stuff myself personally. For that to be projected with millions of people watching, that is like a bit of an extra pressure."
Ridley reportedly received online abuse after sharing a photo of herself at the 2016 Teen Choice Awards, in which she was joined by the teenage relatives of victims from Orlando, Newtown and San Bernardino shootings.
In the Instagram post, she wrote: "As I sat in the audience yesterday tears were streaming down my face at the tribute to those that have been lost to gun violence." The message, which was signed off with "stoptheviolence", was said to be trolled by pro-gun individuals.
Join our new commenting forum
Join thought-provoking conversations, follow other Independent readers and see their replies