Danny Dyer reveals he was subject to homophobic abuse at school because he wanted to be an actor
The actor also defends his 'homophobic' father, blaming the government for creating a culture of intolerance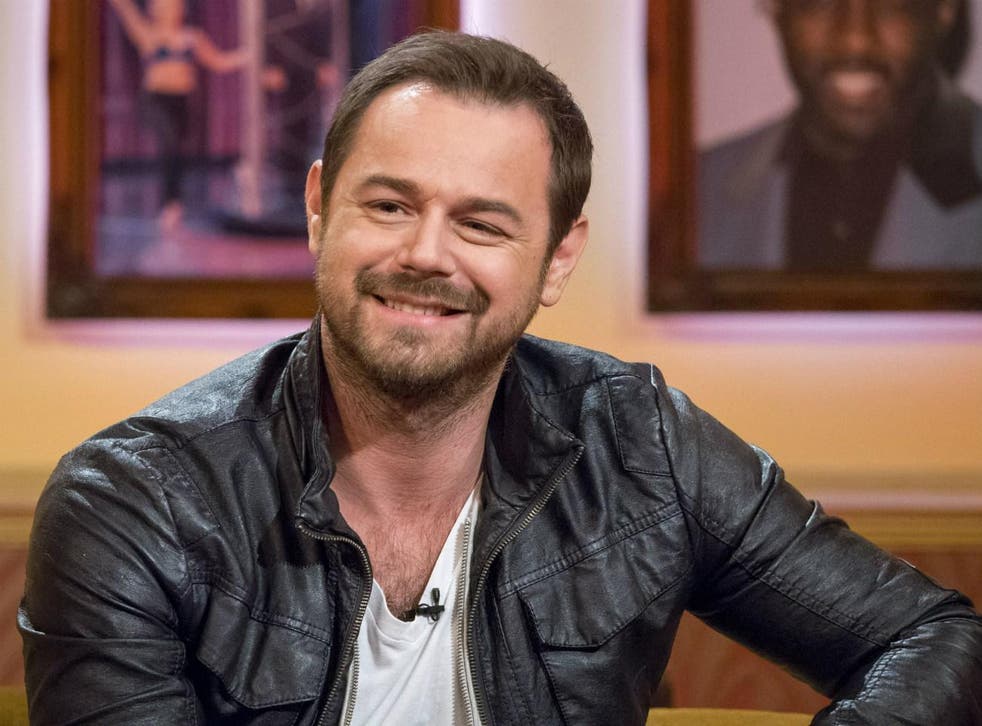 Danny Dyer has described the homophobic abuse he received at school after deciding to go into acting.
The Eastenders actor says he was brought up in an "intolerant" time, and growing up in East London meant he was surrounded by homophobia and racism.
"I suffered from homophobia, despite not being gay," he says in his new book Danny Dyer: Life Lessons in the East End.
"To my mates, and some who weren't quite as matey, being an actor is exactly the same as being homosexual. The bullying I got was sometimes horrible."
Dyer days he was regularly called "actress" and "poofter" and the abuse was so constant he had to stop telling people where he was going when he went to acting classes.
"It was like living two lives," he added.
People news in pictures

Show all 18
In his book, which is being serialised in The Mirror, Dyer goes on to defend his father, who he says "hated gay men", explaining that he wasn't homophobic, instead blaming a culture of discrimination that taught generations of men to fear homosexuality.
"You have to remember, when they were growing up being gay was illegal. Even the government was saying that being gay is wrong, and you can't blame a bunch of basically uneducated people in the East End for agreeing with them.
"If you'd have mentioned homophobia to my dad he'd have thought it was an album by The Who."
Join our new commenting forum
Join thought-provoking conversations, follow other Independent readers and see their replies