Dappy in court: Jim Davidson turns up to support N-Dubz singer in assault case
The unlikely pair met through Celebrity Big Brother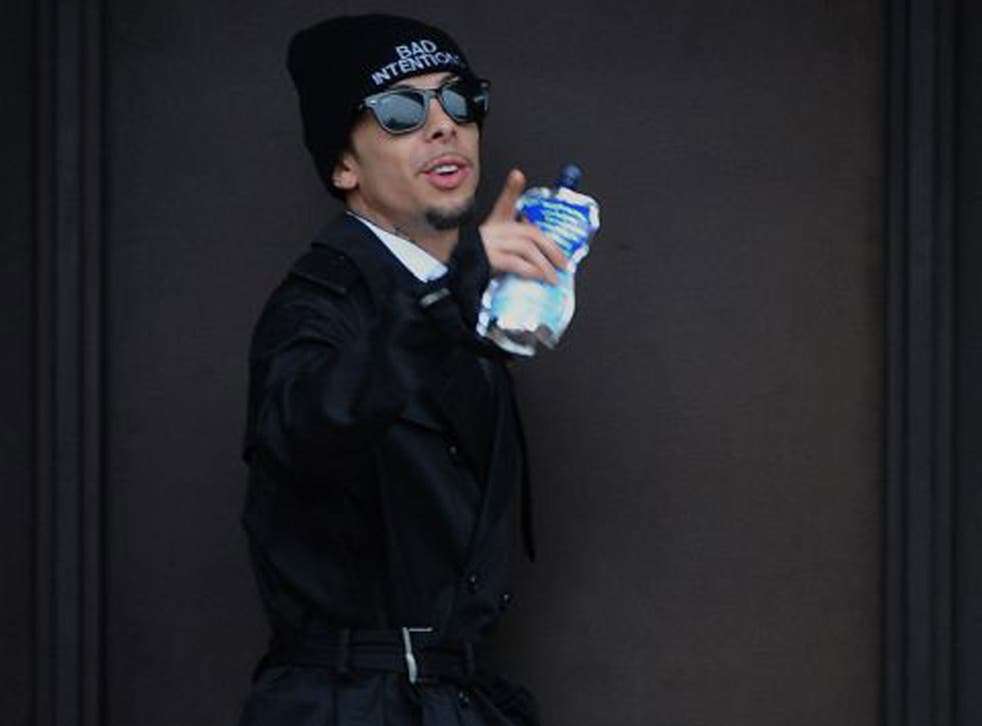 Comedian Jim Davidson has, somewhat surprisingly, turned up to support Dappy as he appears in court over an alleged assault at an Essex nightclub.
The N-Dubz singer, who was listed under his full name Dino Costas Contostavlos, is accused of attacking a man in the early hours of 27 February.
The 26-year-old has pleaded not guilty to assault by beating at Chelmsford Magistrates' Court and he is standing trial.
Dappy finished in second place, behind Mr Davidson on reality show Celebrity Big Brother a month before the alleged incident.
Outside court on Wednesday, Mr Davidson said: "Dappy is a good friend of mine, we became close on Big Brother.
"I don't know what's happened in this case but I'm just here to show him my support."
The incident is said to have happened after he made an appearance at
Dappy , of St Albans, Hertfordshire, slapped a member of the public outside Chicago's nightclub, in Chelmsford, where he was making a celebrity appearance, the court heard.
He met the alleged victim, George Chittock, and the pair were in a smoking area at about 2am when he slapped the man, lawyers for the prosecution claimed.
The performer was arrested by police and claimed he acted in self-defence.
Jaqueline Carey, for the prosecution, told the court: "When the defendant lashed out, he was not under any threat or any perceived threat of violence.
"The CCTV suggests he had no genuine and honest belief that he needed to use force to defend himself."
She said Dappy claimed Mr Chittock had been abusive towards him earlier in the night and repeated this in the smoking area.
Additional reporting by PA