Dave Lee Travis 'offered £300,000 to appear as contestant on next Celebrity Big Brother'
However, producers may be forced to reconsider their offer after news that the Attorney-General could send the case to Appeal Court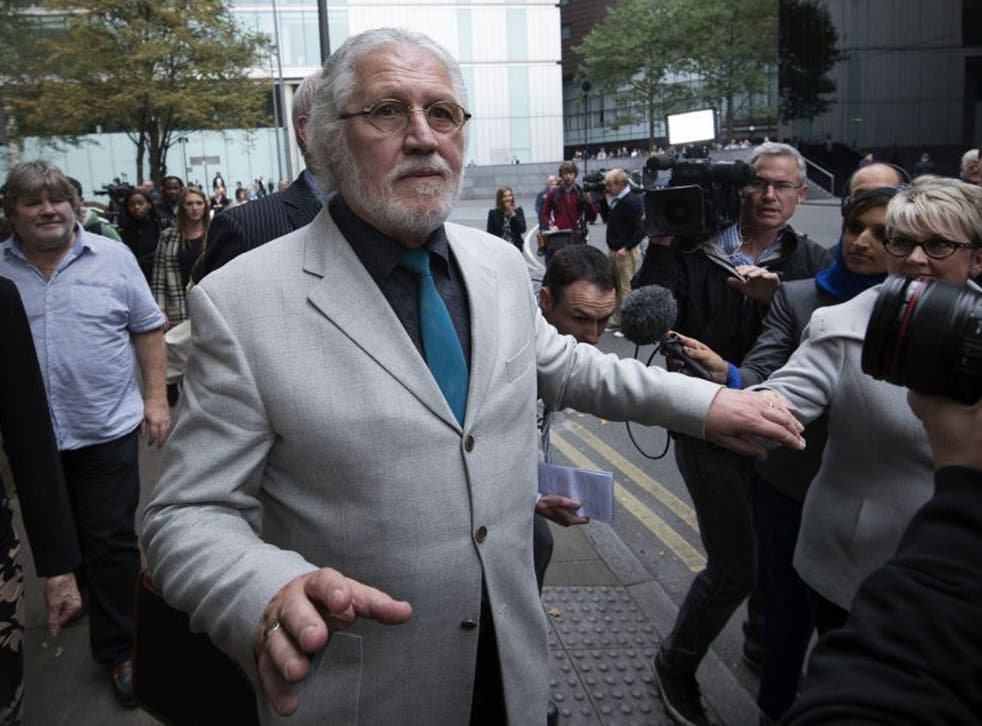 Dave Lee Travis, the former Radio 1 DJ who received a suspended jail term after he was found guilty of the indecent assault of a female TV researcher last month, has reportedly been in talks to appear on the next series of Celebrity Big Brother.
The presenter has apparently been offered £300,000 to star as a contestant on the Channel 5 reality show, according to reports.
However, producers may be forced to reconsider their offer after news that the Attorney-General could send the case to Appeal Court following complaints from the public that his sentence was too lenient.
"We made him an offer as he has a great story to tell," a show source reportedly told the Sun on Sunday.
"However, it now appears he could end up serving time.
"In that case we would have to think seriously about whether he's the right kind of person for the show."
Real name David Griffin, the 69-year-old broadcaster was handed a suspended prison sentence last month, after he was convicted of an historic indecent assault dating back to 1995.
He was cleared of a further 13 charges of indecent assault as well as one alleged charge of sexual assault.
A spokesperson for Celebrity Big Brother declined to comment on the report.
Earlier this year, Jim Davidson's appearance as a contestant on the show sparked initial controversy, after he was arrested and investigated in 2013 as part of Operation Yewtree.
No charges were brought against Davidson following the investigation.