David Bowie's 'uninhibited and voracious sexual appetite' explored in new biography
Wendy Leigh's book details the singer's alleged sex "pit" and wild sexual adventures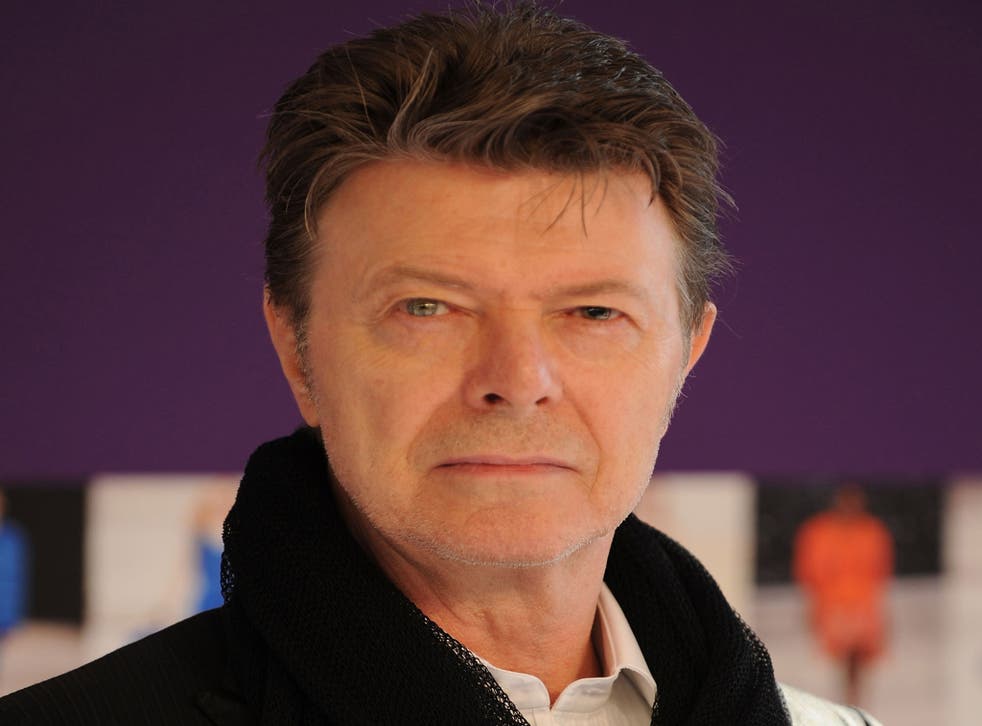 David Bowie's allegedly "adventurous sex life" included a four-foot-deep bed known as "the pit", which hosted the group sexual pursuits of the singer and his friends, a new biography claims.
The singer has never denied the promiscuity of his younger days, but Wendy Leigh's new book, Bowie, seeks to explore his "uninhibited and voracious sexual appetite".
Leigh claims that he and his first wife, Angie - whom he married in 1970 - "were notorious about weaving a sexual web around those who took their fancy".
The pair allegedly met when they were both romantically involved with the same man and Bowie became "adept at playing London's gay elite".
"I said he would either be a gigantic star or make a lot of money in the Piccadilly men's loo," Leigh quotes an acquaintance of Bowie as saying.
"When we were in bed together, he was more sensual and narcissistic," says Tony Zanetta, Bowie's assistant. "To him, it was about being adored… I don't think sex mattered to him."
Allegedly keen to satisfy her husband's sexual appetite, Angie created a "sexual cocoon" and installed "the pit" into their King's Road home – a bed covered in fur and positioned in the living room.
"Angie and David used to have the most amazing orgies at Oakley St. Everybody f**ked everybody in the pit," says a source.
Bowie married philanthropist and supermodel Iman in 1992. They have one daughter together, Alexandria, although Iman is stepmother to his son from his first marriage, Duncan Jones.
Join our new commenting forum
Join thought-provoking conversations, follow other Independent readers and see their replies