David Cameron 'to earn £1.5m from memoirs and £50,000 per hour giving after dinner talks'
The former PM, who resigned as an MP last week, will reportedly earn the sums cashing in on his experiences in Number 10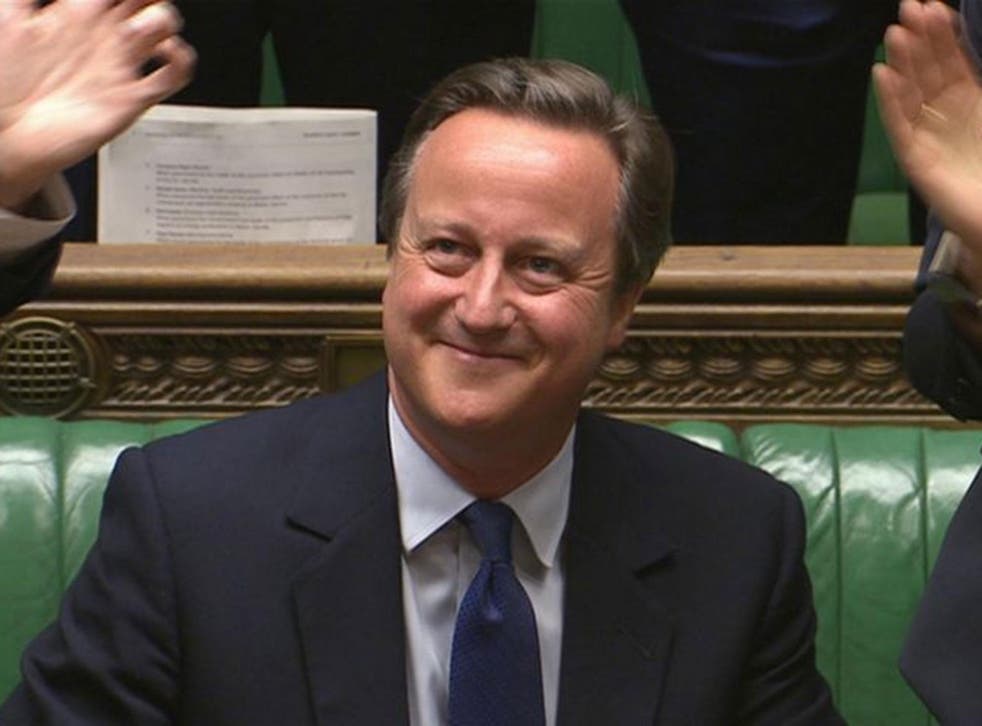 David Cameron is expected to net £1.5m for his memoirs on his time in Downing Street.
The former prime minister is reportedly due to send the synopsis of his book to publishers later this week.
His agent, Ed Victor, was initially thought to be looking for £4m for the book - to match the price paid for previous prime minister's memoirs such as Tony Blair's which went for £4.6m in 2007 and the £3.5m for Margaret Thatcher's in 1993.
But The Sunday Times reported Mr Victor is now looking at a far more conservative figure after acknowledging that the publishers involved in the negotiation over Mr Blair and Ms Thatcher's memoirs had interest from the US where Mr Cameron is less well known.
He has also become predominantly associated with the Brexit vote and this has cast a shadow over his previous six years in office.
Several publishers are already believed to have dropped out of the race with Viking and Macmillan said to be the frontrunners.
The politician, who also stood down as MP for Witney last week, has reportedly told friends he plans to spend much of the next nine months writing the book with an ideal publication date of Autumn 2017.
But all is not lost if the 49-year-old still wants to make money as he is also reportedly said to be planning to earn around £50,000 per hour as an after dinner speaker.
David Cameron's premiership - in pictures

Show all 15
The Sun on Sunday reported that Mr Cameron plans to set up a foundation - much like Mr Blair - which aims to boost the life chances of children from underprivileged backgrounds based on the National Citizen Service scheme the government launched in 2011.
It came after it was revealed Mr Cameron is entitled to a £115,000 a year "Public Duties Cost Allowance" to run his private office.
The taxpayer funded allowance covers the cost of offices and secretarial staff to pay for the "special position in public life" that former prime ministers hold.
Join our new commenting forum
Join thought-provoking conversations, follow other Independent readers and see their replies