David Cameron's former aide Steve Hilton criticises Westminster for 'bullying' Jeremy Corbyn
'When Corbyn was elected, I found there was a lot to welcome there'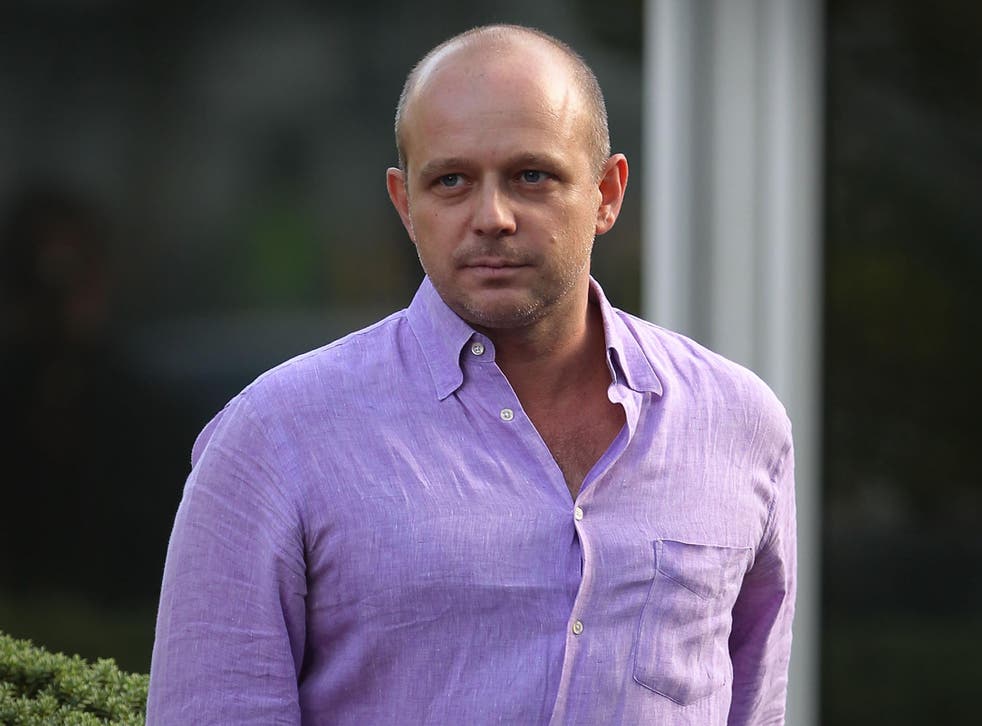 David Cameron's former aide has accused the political establishment of bullying Jeremy Corbyn after he was elected as Labour leader in what he described as "incredibly unattractive" behaviour.
Steve Hilton, the Prime Minister's former director of strategy, criticised the reception given to Mr Corbyn after he was announced as Ed Miliband's successor.
Speaking to The Guardian, Mr Hilton suggested Mr Corbyn's "kinder, gentler" approach was welcomed by voters becoming increasingly disillusioned with a predictable political system.
"What I really hated about the reaction to Corbyn at the very beginning was this immediate, very bullying ganging-up by the political establishment to say: this guy is not doing it the way we are used to doing it; he's not wearing a tie; he's not reshuffling his cabinet in the way we're used to doing it," he said. "I thought it was incredibly unattractive."
"I think that is something I feel very, very strongly about, which is for decades now there's been this growing reality that whoever has been in office, the same people are in power," he added. "When Corbyn was elected, I found there was a lot to welcome there."
People news in pictures

Show all 18
With his more relaxed sartorial style and refusal to follow conventions, Mr Corbyn has cut a different figure from his colleagues in Westminster, something that did not go unmentioned.
During one memorable exchange at Prime Minister's Questions, Mr Cameron launched a personal attack on Mr Corbyn by suggesting he try wearing a "proper suit".
Similarly, Boris Johnson used the Conservative conference in October to make a jibe at his vests while referencing anti-Tory protesters outside the Manchester venue. "I know them," he said. "They are the London Labour Party. Trots and militants with vested interests and indeed interesting vests."
Mr Hilton has become outspoken on a number of topics since ceasing to work for Mr Cameron and launching his own crowdfunding platform, Crowdpac, in California. He recently backed a Brexit, claiming Britain was "literally ungovernable" while it remained as a democracy in the EU.
Earlier in May, Mr Hilton warned the UK is "fantastically corrupt too" after the Prime Minister was caught on camera describing Nigeria and Afghanistan as corrupt countries.
Join our new commenting forum
Join thought-provoking conversations, follow other Independent readers and see their replies