David Cameron's party was less Cool Britannia and more Game of Thrones
Stars from the worlds of fashion, music and film came to Downing Street in 1997, including Noel Gallagher, Vivienne Westwood, Ralph Fiennes and Helen Mirren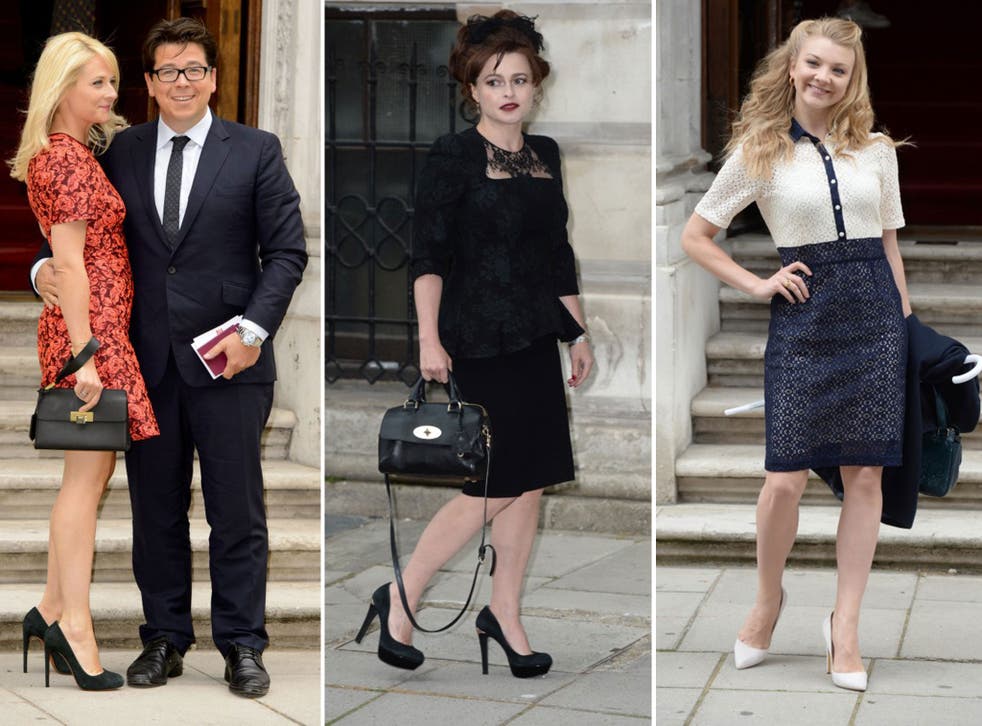 When Tony Blair hosted his "Cool Britannia" bash soon after winning the 1997 election, he was photographed alongside a glittering crowd of A-list celebrities who descended on 10 Downing Street. Stars from the worlds of fashion, music and film were all there, from Noel Gallagher and Vivienne Westwood, to Ralph Fiennes and Helen Mirren.
But on Monday night David Cameron's staff were tight-lipped about who had been invited to their celebrity party in the Foreign Office, or the dinner in No 10 afterwards, which might owe to the guest list comparing unfavourably with the Labour leader's event. The first celebrity seen entering the Foreign Office was the actress Natalie Dormer – not quite Helen Mirren, but familiar to viewers of Game of Thrones.
There was no one quite as cool as Noel Gallagher, but Cilla Black and Oritsé Williams from JLS were there. Comedy was represented by Michael McIntyre and Ronnie Corbett. Others present included Helena Bonham Carter, Katherine Jenkins, Claudia Winkleman, and Danielle Lineker, the wife of Gary. Bruce Forsyth was a late arrival.
The earlier event was for up to 400 guests, while dinner was for about 60 who will have to be named eventually, under ministerial rules.
While Cameron might not have matched the Blair guest list he has one advantage over his predecessor. Blair's event was held at a time of high hopes, after which many of those present became disillusioned. If Cameron's guests have not been put off after three years of the Coalition, they probably never will be.
Join our new commenting forum
Join thought-provoking conversations, follow other Independent readers and see their replies