Debunked: The viral celebrity stories that definitely aren't true
If it sounds too interesting to be true, it probably is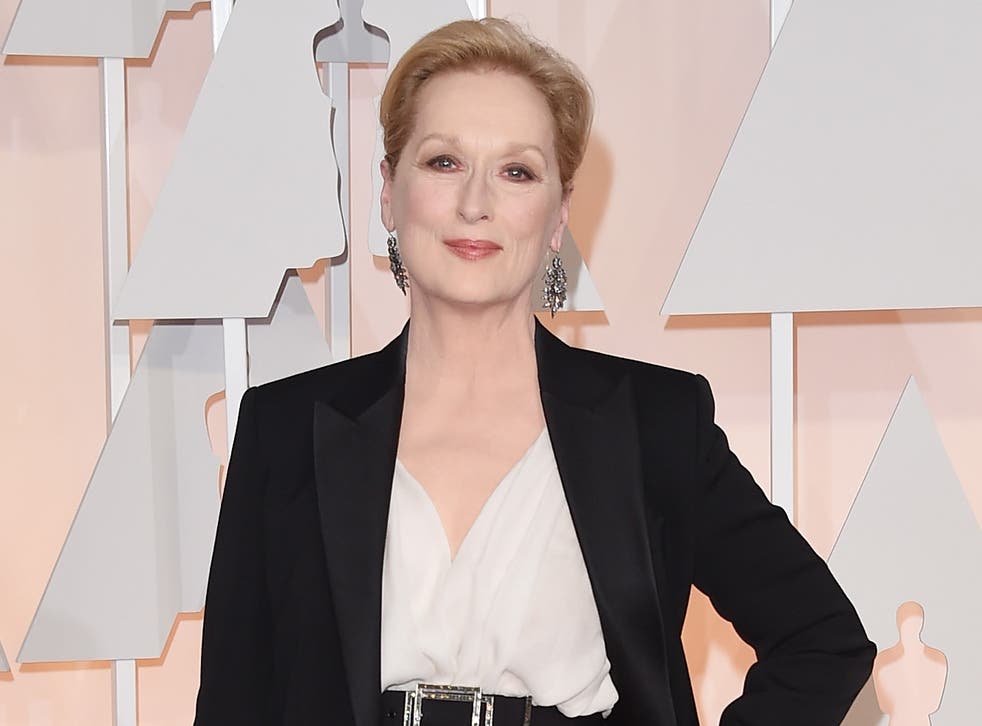 In the age of social media, it's becoming harder and harder to separate fact from fiction.
And as stories go viral at the click of a button, getting shared all around the world, it becomes more difficult to verify stories and debunk them before they've been blown right out of proportion completely.
From famous people doing good deeds to random facts and trivia from big names, here are some rumours that sounded too interesting to be true,
The one where Jennifer Aniston helped a pregnant homeless woman
This week Jennifer Aniston had to speak out after an unsubstantiated story circulated that said she helped a homeless teenage mother after seeing her begging outside a cafe.
The story was shared 70,000 times within 24 hours after being posted on the Facebook page Jennifer Aniston Fans, with people writing messages such as "You are a true inspiration, Jennifer Anniston"
But a spokesperson for the actress said she had nothing to do with it.
Confusion arose after the fan page told a story - that had nothing to do with Anniston - and included a picture of Aniston hugging a fan (who was also not involved in any way).
"The story on the fan page has nothing to do with Jennifer and we are not at all sure where it came from," her representative told Just Jared.
The one where a young Marilyn Manson appeared on "The Wonder Years"
One rumour that refuses to die is the recurring motif suggesting a young Marilyn Manson appeared as "the best friend" on The Wonder Years.
Images circulating showed an apparent Manson with curtains and thick black spectacles, but it was actually an actor named Paul Pfeiffer, who, shock horror, actually looks nothing like Manson.
Now, the joke is used as social currency to imply someone is particularly stupid:
The one where Richard Gere went "undercover" as a homeless man
Richard Gere had to politely step in after a photo that circulated on an unverified Facebook page suggested he went "undercover" as a homeless person but was so appalled by the lack of empathy from onlookers he started giving out $100 bills.
The story was liked over a million times and had nearly 700,000 shares on Facebook.
The less exciting reason he looked homeless was that… he was on the set of his film Time Out of Mind, in which he played a homeless man.
Gere said the story was "somewhat fictional" but suggested he would look into ways of raising awareness and helping homeless people in future.
People news in pictures

Show all 18
The one where Meryl Streep went viral for taking a subway
A photo claiming to be posted by Meryl Streep on the actresses' Facebook page was praised after she gave a sassy response to a director who told her she was "too ugly" for a part in King Kong.
The image showed Streep riding the New York subway following an unsuccessful audition for King Kong and racked up plenty of hits due to the comment underneath, which claimed to be written by Streep herself.
"I took a deep breath and said 'I'm sorry you think I'm too ugly for your film but you're just one opinion in a sea of thousands and I'm off to find a kinder tide'. Today I have 18 Academy Awards," it said, which soon got spread across the internet.
Once again, however, the page was an unverified one, and the photo and the comments were completely unrelated.
Streep did audition for King Kong, where she surprised an Italian director by understanding his slur about her looks and responding on Italian - but the photo was actually taken several years later.
Join our new commenting forum
Join thought-provoking conversations, follow other Independent readers and see their replies