Denny Miller dead: Tarzan actor dies after long battle with ALS aged 80
The star played the iconic role in a 1959 remake of Tarzan, the Ape Man when he was just 24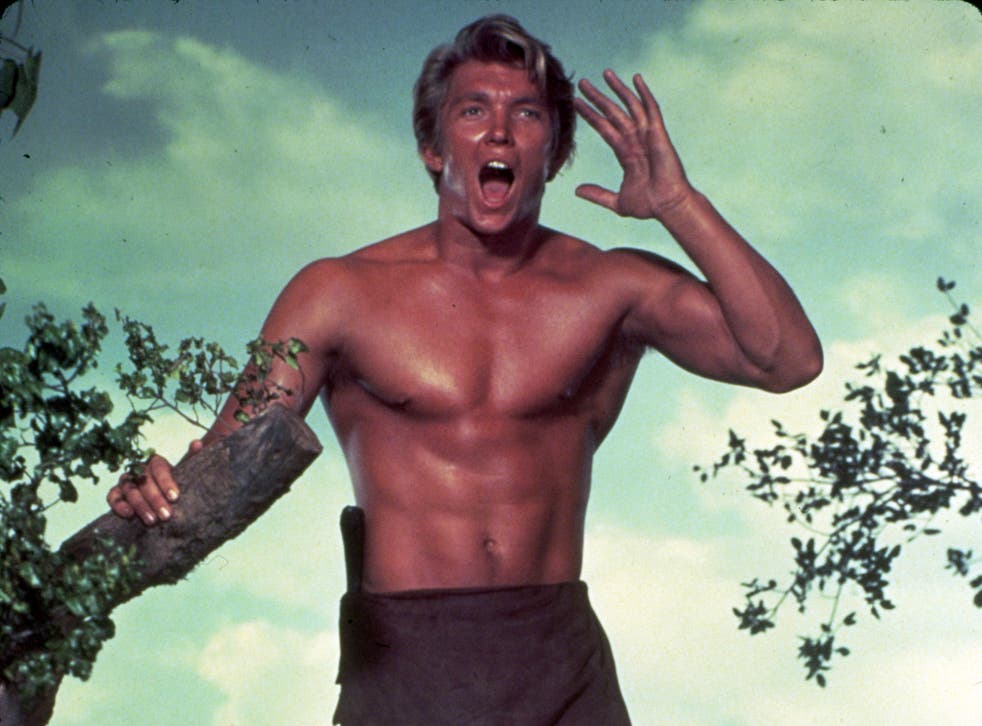 Denny Miller, who was the oldest living actor to have played the iconic role of Tarzan, has died aged 80.
The American star, who took on the character in Johnny Weissmuller's remake of Tarzan, the Ape Man in 1959 when he was just 24, had long been suffering from ALS.
His agent confirmed the news of his passing, aged 80, to Hollywood Reporter.
As well as playing Tarzan, Miller memorably appeared as Duke Shanon in TV series Wagon Train from 1961 to 1964, and guest starred in Western classic Have Gun, Will Travel, The Brady Bunch and Gilligan's Island.
His credits total more than 20 films and 230 TV shows.
He also famously starred as the yellow jacket-clad Gorton's Fisherman in Gorton's seafood adverts for over a decade.
Later in life, he became a health advocate and an author with three novels under his belt.
The 2012 title Me Tarzan, You Train! focused on teaching readers how to get fit and control weight without pain.
He spent the later years of his life living in Las Vegas with his second wife, Nancy.
Join our new commenting forum
Join thought-provoking conversations, follow other Independent readers and see their replies