The Diary: Dorries doesn't pull out at the last moment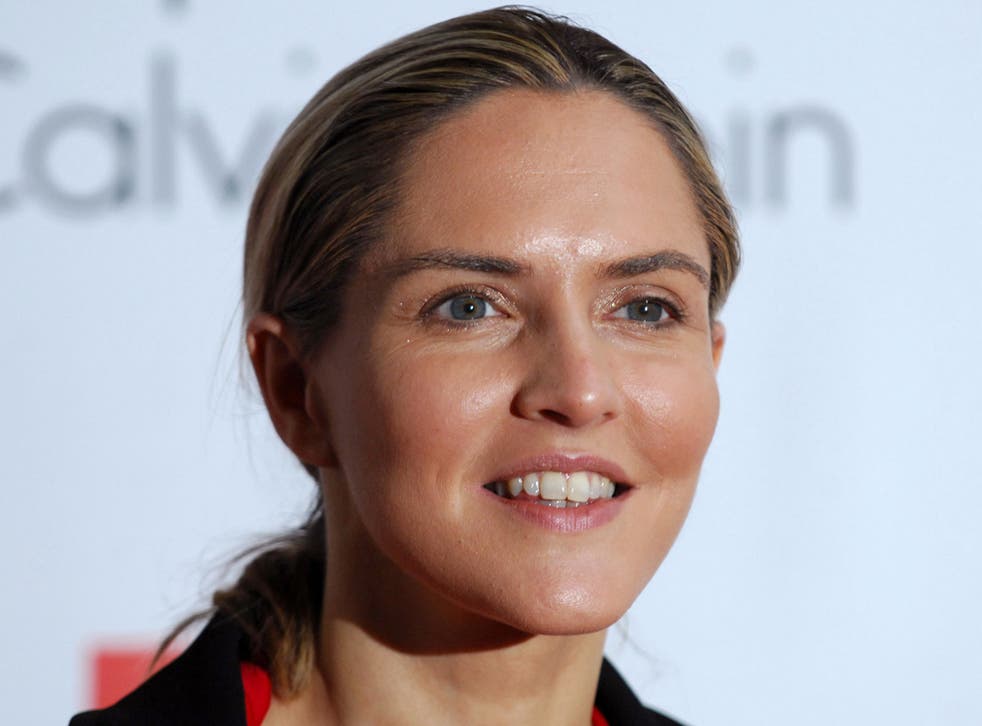 A hardy band of demonstrators gathered outside the Commons yesterday to protest about a government Bill that did not exist, and cheered when told it had been withdrawn, which it had not.
The demonstration was against a Private Member's Bill sponsored by the Tory MP, Nadine Dorries, which would compel schools to teach sexual abstinence to teenage girls, but not boys.
When yesterday's Commons agenda was first published, the Sex Education (Required Content) Bill was on it, with 59 other Private Member's Bills. Only one or two were ever going to be debated, and the Dorries Bill was not one of them, because it was eighth on the agenda. But there was a flutter of excitement when a writer for the Politics.Co website spotted that it had disappeared from the agenda altogether, which suggested that Dorries had given up the fight, because no one else had the authority to remove it. The former Deputy Prime Minister, John Prescott, spread the news with a tweet containing a double entendre – "Did she pull it at the last minute?"
That tweet had an unforeseen consequence. Dorries gave up tweeting months ago, having blogged in 2010 about the dangers of "Twitter obsession", but Lord Prescott's dig provoked her to open a new account so she could answer his sly sexual reference with one of her own. "My Bill has not 'jumped off at Edge Hill'," she announced, using Scouse slang for coitus interruptus.
She tells me: "The Bill is still live, but there was more chance of being struck by a meteor than getting it debated, so we told the Commons office not to bother printing a hard copy. What I didn't realise was that if you don't order it to be printed, it automatically comes off the agenda.
"Of course I wouldn't withdraw it ... a lot of people had paid train fares to come and protest. It would have been churlish."
Minimum requirement
"It is imperative for the credibility of the national minimum wage that it is rigorously enforced," the 2011 report of the Low Pay Commission rightly stressed. With the pay of Stephen Hester, head of RBS, back in the news, lovers of coincidences will be amused to know that Mr Hester's 2010 package was £7.7m – the same amount the government spent that year enforcing the minimum wage.
Wales is now a country
These are stirring times for Europe's smaller nations. Scotland will have a referendum; and now Wales has become a country.
The Geneva-based International Organisation for Standardization (ISO) was established in 1947 to set common standards across the world. Its standards appear on the packaging for almost anything from toothbrushes (ISO 22254:2005) to space solar panels (ISO 11221:2011).
For nearly 65 years, this body has taken the position that the United Kingdom is made up of two countries: England, and Scotland; a province, Northern Ireland; and a principality, Wales.
No more. Paul Woodman, chairman of the British arm of the ISO, has written to Leanne Wood, a Plaid Cymru member of the Welsh Assembly, to confirm Wales has been upgraded. Ms Wood said: "References to Wales being a 'principality' should remain firmly in the past."
Mensch backs Milky Way rabbi
Louise Mensch, the Tory MP previously known as the chick lit author Louise Bagshawe, caused some surprise earlier in the month when she wrote to the Jewish Chronicle to say she thought her friend, Shmuley Boteach, from New Jersey, would make a good chief rabbi when Lord Sacks retires next year.
Rabbi Boteach's response was to tell a conference in Coventry: "I've recently been voted intergalactic chief rabbi of the Milky Way and several solar systems. Anything else will be a demotion."
Not exactly a "no", but hardly an encouragement to his campaign. Mrs Mensch, who is married to the Jewish music manager, Peter Mensch , has written to the current issue of the Jewish Chronicle, explaining: "It is not for a gentile to 'endorse' any candidate. Nor did I. What I said was that I welcomed the possible addition of Rabbi Shmuley Boteach to the list of candidates."
Join our new commenting forum
Join thought-provoking conversations, follow other Independent readers and see their replies