Dionne Warwick excused from paying back debts after racking up more than $10m in unpaid taxes
The 73-year-old singer was declared bankrupt at the US Bankruptcy Court in Newark, New Jersey last year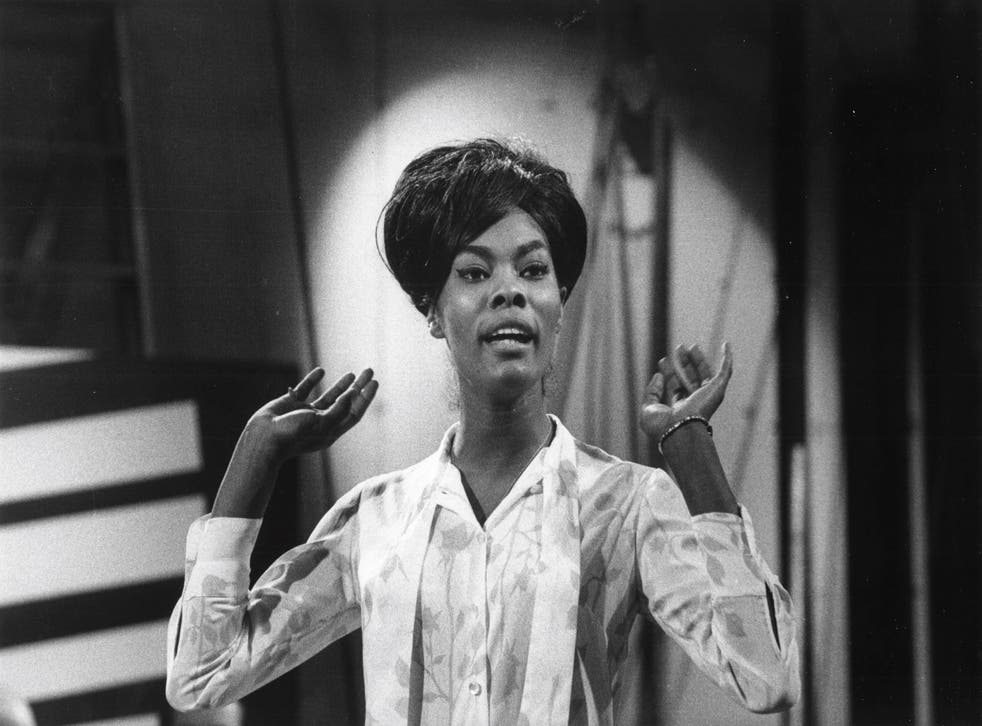 Dionne Warwick, one of the highest charting female vocalists of all time, is set to have millions of pounds worth of tax debts scrapped.
The 73-year-old singer was declared bankrupt at the U.S. Bankruptcy Court in Newark, New Jersey last year after she ran up over $10million (£6.25million) in debts due to unpaid taxes.
Legal documents requesting that Warwick be excused from paying off her bill, which dates back as far as 1991, were filed by a bankruptcy trustee yesterday.
Warwick will also be allowed to keep her personal assets, including artwork, fur coats, diamond earrings, furniture and $1,000 (£625) in cash if her request is accepted.
The singer, who worked in partnership with Burt Bacharach and Hal David for decades, is in the top 40 biggest hitmakers of the entire rock era, based on sales figures from the Billboard Hot 100 Pop Singles Charts.
The star, who is also a United Nations Global Ambassador for the Food and Agriculture Organization and a United States Ambassador of Health, is second only to Aretha Franklin as the most charted female singer ever.
Join our new commenting forum
Join thought-provoking conversations, follow other Independent readers and see their replies