The Independent's journalism is supported by our readers. When you purchase through links on our site, we may earn commission.
Dj Khaled is so nervous about talking to Beyonce he runs away instead
'I just don't want to say nothing too much. I'm not messing that up,' says the producer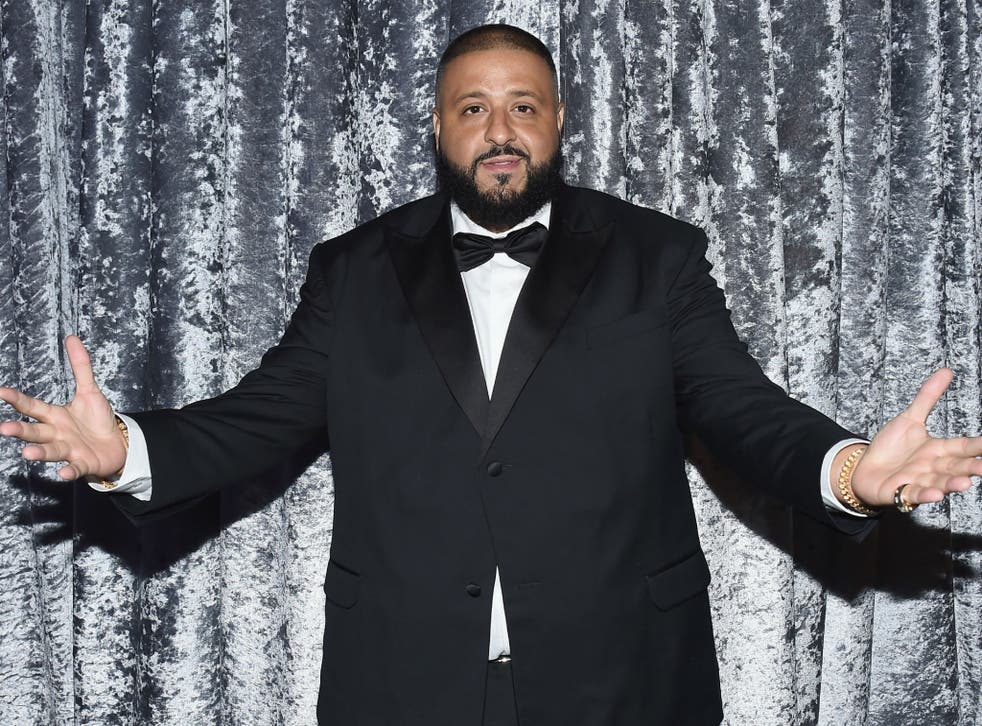 Despite spending most evenings in the same vicinity as Beyoncé at the moment, DJ Khaled has admitted he's too nervous to speak to her so "kind of runs" away instead.
Khaled has joined Beyoncé on her Formation tour in north America in recent weeks, getting the crowd hyped up before she arrives and performs her most recent work from Lemonade.
While it might be assumed this means the two spend a lot of time together, that's not the case - at least according to Khaled, who says he is too scared of talking to her and runs away when she's in sight.
"I'm very quiet. Every time I've ever seen her is when I'm with my brother Jay Z, and I just say, 'Hi,' and I look the other way so fast and I kind of run," Khaled told the New York Times. "I just don't want to say nothing too much. I'm not messing that up."
Every cameo in Beyoncé's Lemonade

Show all 16
Quite what Khaled is fearful of messing up isn't quite clear, but the singer's power and dominance over the music industry has been evident in recent weeks following the release of Lemonade and the conversation, critique and gossip it spurred. As President Barack Obama recently concurred: "Beyoncé runs the world".
Or perhaps Khaled is such a super fan of the "Crazy In Love" singer that the idea of talking to one of his idols is just too much.
Khaled, mostly known for his music production and collaborations with artists like Drake and Lil Wayne, has become an internet sensation of late thanks to his regular updates on Snapchat. His motivational messages discussing the "major keys to success" alongside a key emoji are watched by millions and Time magazine recently named him one of the most influential people on the internet.
Join our new commenting forum
Join thought-provoking conversations, follow other Independent readers and see their replies