DJ Rashad cause of death: Autopsy reveals musician died after drug overdose - not blood clot
The legendary producer was found dead on 26 April aged 34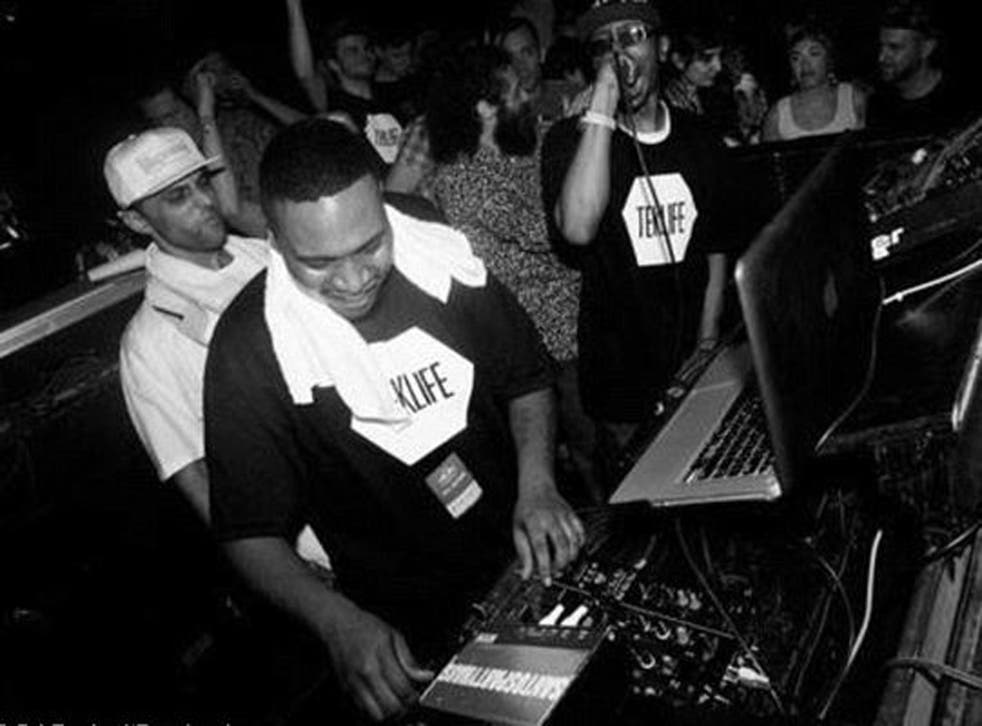 Pioneering Chicago producer DJ Rashad Harden died from a drug overdose, an autopsy confirmed.
The toxicology report refutes a claim made by Rashad's cousin who said that the musician died from a blood clot in his leg. Tests determined that he died of heroin, cocaine and alprazolam (Xanax) intoxication.
The 34-year-old was found dead on 26 April. Police found narcotics and drug paraphernalia inside his home. His death was ruled as an accident.
His initial autopsy proved inconclusive, although police told Chicago Sun-Times that they believed drugs to be the cause of death.
Rashad was known for his ground-breaking contributions to footwork and juke dance music, producing tracks that were 40 beats per minute faster than ordinary house music.
His latest album Double Cup was ranked eighth in Rolling Stone's list of the best dance albums of 2013.
Join our new commenting forum
Join thought-provoking conversations, follow other Independent readers and see their replies