Donald Trump is worse than Voldemort in Harry Potter series, says JK Rowling
Voldemort, played by Ralph Fiennes in the film series, spent almost his entire existence attempting to kill Harry Potter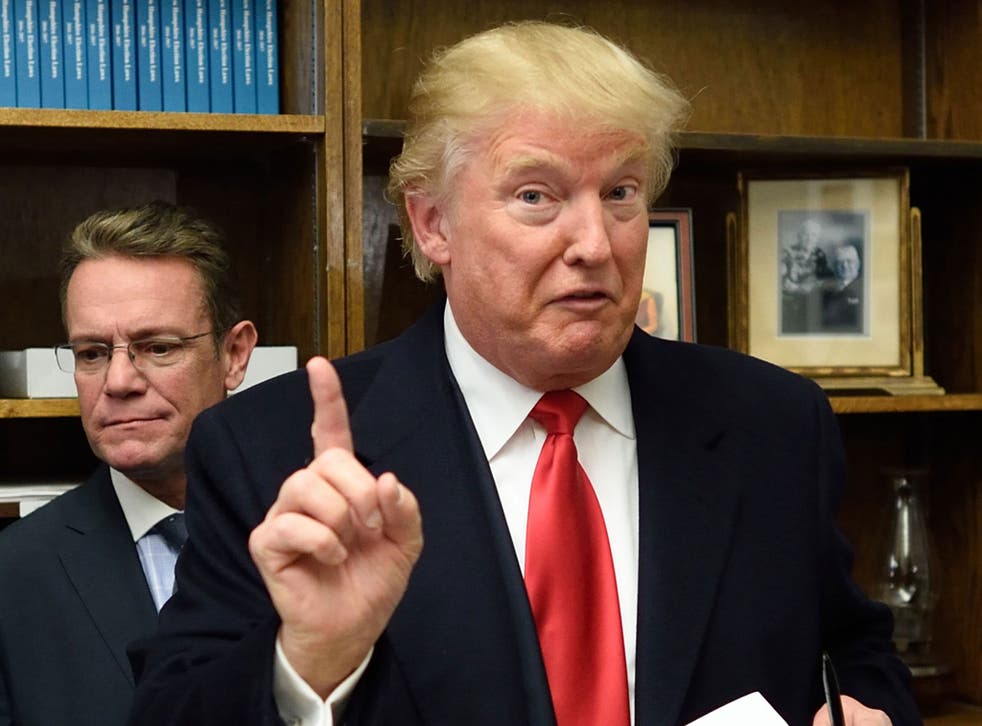 JK Rowling has said Donald Trump is worse than Harry Potter villain Voldemort.
Voldemort, a fictional character in Rowling's hugely popular children's series, is responsible for numerous deaths, tortures, and general "evil-ness" throughout the books.
Rowling responded to numerous social media users comparisons between the two after the Republican president candidate hopeful said he would ban Muslim immigration to the US.
In a follow-up speech in South Carolina Trump called for a "complete shutdown" and said the borders would remain closed until authorities knew "what the hell was going on."
Donald Trump's most controversial quotes

Show all 14
Many fans of the book also hypothesised about the meaning of Trump's oft-mocked hair.
However, many fans did point out while Voldemort did kill people he was (at least) an intelligent villain who manage to extend his life through brilliant if nefarious magic.
Join our new commenting forum
Join thought-provoking conversations, follow other Independent readers and see their replies