Drake pays tribute to British teenager who died after #DrakeNoticeJamal campaign goes viral
17-year-old Jamal Ottun died on his school's rugby tour in Vancouver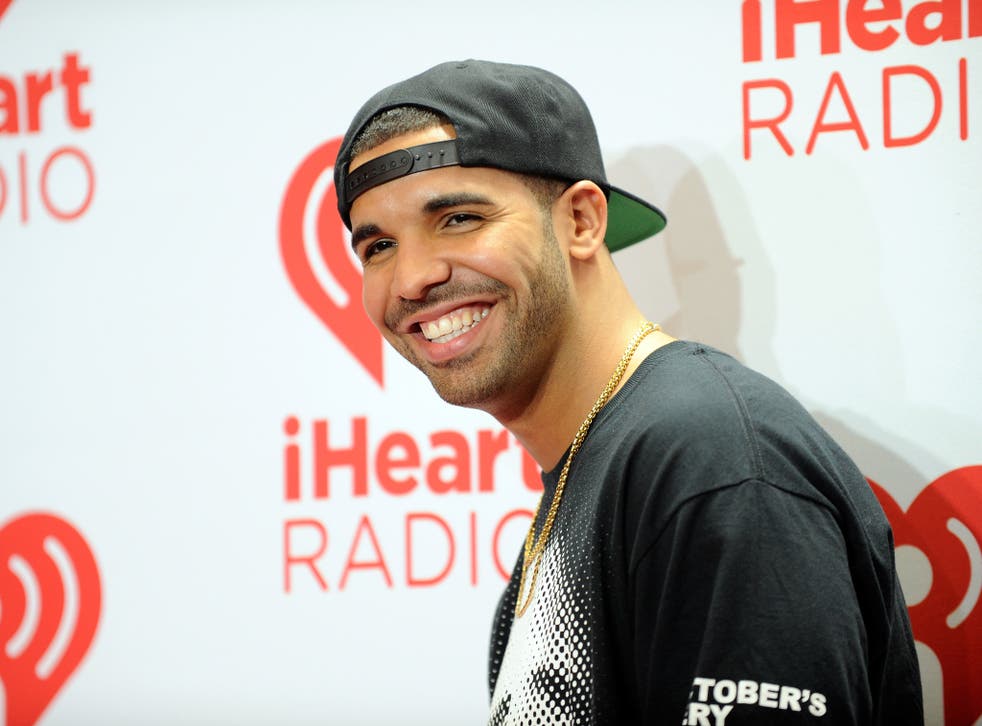 Drake has paid his condolances to one of his biggest fans who died during a school sports trip to Vancouver.
Jamal Ottun, 17, from Sutton, died while in Vancouver on his school's rugby tour.
As tributes poured in following his death, friends and family started the #DrakeNoticeJamal hashtag in hope of reaching out to Drake, who was one of Jamal's favourite rappers.
The hashtag swept across social media, including Twitter and Instagram. Soon there were more than 30,000 tweets sent from all around the world, and #DrakeNoticeJamal trended in the UK.
On Monday evening, Drake responded.
He offered his condolances in a heartfelt tribute on his Instagram, using a black and white photo of Jamal in a suit.
The caption read: "Heard this young man was a big fan. Rest In Peace Jamal. Watch over me from way up above!"
It has been liked over 169,000 times in less than 24 hours.
Join our new commenting forum
Join thought-provoking conversations, follow other Independent readers and see their replies