Duchess of Cambridge pregnant: Alistair Darling insists royal baby two will have no impact on Scottish Independence vote
Despite not being 12-weeks into pregnancy, the Duchess of Cambridge raised eyebrows by choosing to reveal the news ahead of the vote on 18 Sept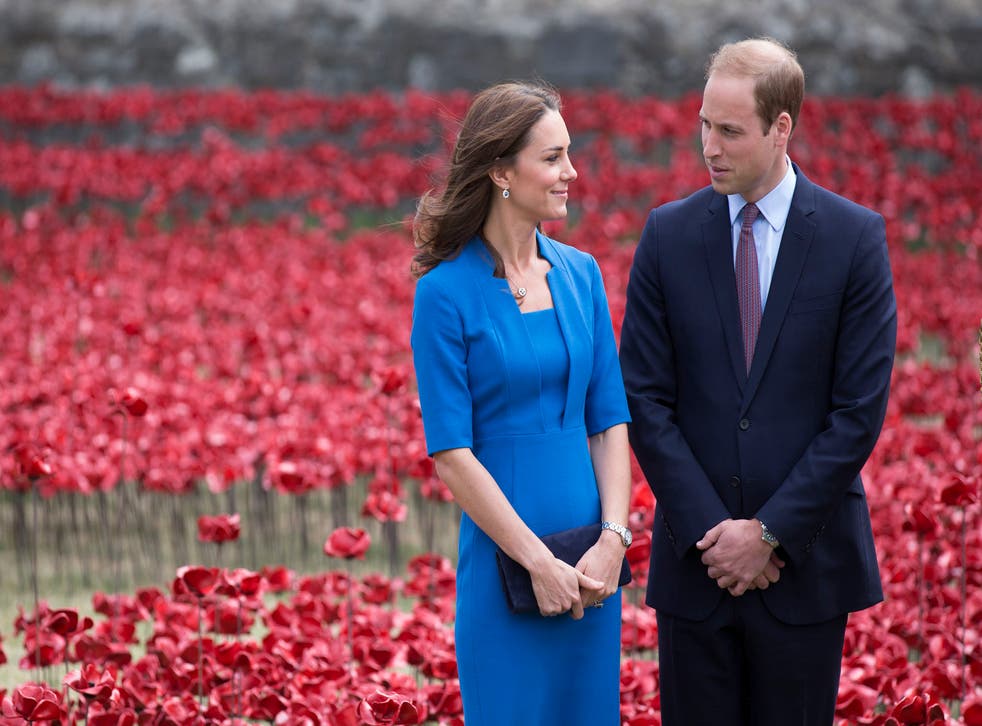 He or she hasn't even been born yet and already his or her birth has become a political hot potato.
And it's all down to the timing of the announcement his or her existence, too.
Despite not being safely into the 12-week mark, the Duchess of Cambridge chose to reveal the news ahead of a string of public engagements that would have presumably given the game away, Kensington Palace confirmed.
It also came just ten days before Scottish citizen choose to vote for independence or not, with many commentators arguing that the sudden boost in British morale provided by the information may just sway the nation in favour of voting 'no'.
Alistair Darling, however, says royal baby number two is above such political wrangling.
Speaking to Sky News, the leader of the pro-Union Better Together campaign said when asked how he felt the news would "play" in the referendum: "Everybody would offer the Duke and Duchess the warmest congratulations and the very best.
"But I am quite sure all that all of that is completely above politics."
Pressed again on the issue, he replied: "I always believe we are better together."
Leader of the Scottish Independence Party, Alex Salmond, however, couldn't resist making this sly dig in the general 'Yes' campaign direction:
The latest royal news comes after David Cameron, currently on the campaign trail to convince union sceptics to reconsider, spent the weekend with an apparently "horrified" Queen Elizabeth in Balmoral.
Despite taking a "strictly neutral" stance on the vote, a Buckingham Palace spokesperson did confirm that HRH was taking a "close interest" in the vote on 18 September.
A tweet from Clarence House earlier today (8 September) confirmed that the Duke and Duchess of Cambridge are expecting their second child.
A statement from Kensington Palace said that the Queen and members of the royal family were "delighted with the news".
As with her pregnancy with Prince George, the Duchess is suffering from acute morning sickness - hyperemesis gravidarum. She is being treated inside Kensington Palace this time, rather than a private hospital where press had previously waited outside for updates.
Kensington Palace said the Duchess's attendance at forthcoming events would be decided on a "case-by-case" basis.
"There are a number of forthcoming engagements so we took the decision to be fully open about it at this point," a palace spokeswoman said. "One is the forthcoming visit to Malta and a decision on that will be taken closer to the time."
The Duchess gave birth to the couple's first child, Prince George of Cambridge, on 22 July last year.
The new baby will be the fourth in line to the throne. He or she will not become a monarch, assuming the same role as Prince Harry.
An infographic of Twitter mentions shows that the news was unsurprisingly most popular in the UK, with Australian cities Melbourne, Sydney, Perth and Adelaide also quick to tweet.
Join our new commenting forum
Join thought-provoking conversations, follow other Independent readers and see their replies