Elijah Wood wades into Turkish court investigation into whether comparing President Erdoğan to Gollum is offensive
After director Peter Jackson dismissed the creature as Gollum.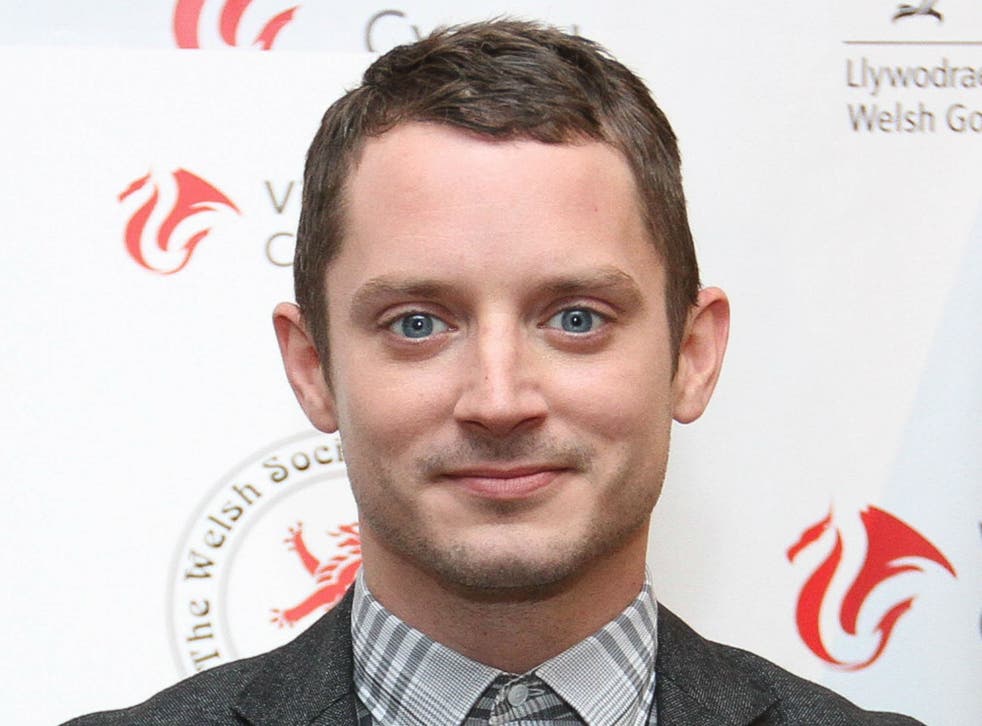 Elijah Wood has waded into the court case ruling whether a man's comparison of President Erdoğan of Turkey to the Lord Of The Rings character Gollum is offensive.
Wood, who played the lead role of Frodo Baggins in the trilogy, re-tweeted an article from The Wrap where the film's director Peter Jackson disputed the creature is the "evil" Gollum and revealed it is actually the "sweet" alter-ego, Smeagol.
Wood then labelled the possibility the Turkish physician, Bilgin Ciftci, could face two years in prison over the tweet as "horrifying".
The tweets come after Jackson issued a statement saying: "If the images below are in fact the ones forming the basis of this Turkish lawsuit, we can state categorically: None of them feature the character known as Gollum. All of them are images of the character called Smeagol.
Recep Tayyip Erdogan's most controversial quotes

Show all 8
"Smeagol is a joyful, sweet character. Smeagol does not lie, deceive, or attempt to manipulate others. He is not evil, conniving, or malicious – these personality traits belong to Gollum, who should never be confused with Smeagol."
A Turkish judge is currently presiding over an investigation into whether the tweets were offensive to the President. Insulting the President is a crime in Turkey.
A character assessment of what was thought to be Gollum was also ordered.
Mr Ciftci was expelled from the Public Health Institution of Turkey following the tweet he shared in October.
He told The Independent on Wednesday he was very surprised he was being prosecuted.
"I see it as a question of freedom of speech and of humour. I don't think I've done anything to regret."
Join our new commenting forum
Join thought-provoking conversations, follow other Independent readers and see their replies