Ellen Page tweets 'F*** that' over Queen's decision to award Maurice Mills - who blamed Hurricane Katrina on homosexuals - with MBE
Hollywood actress shows disgust over Mills' inclusion in New Year Honours list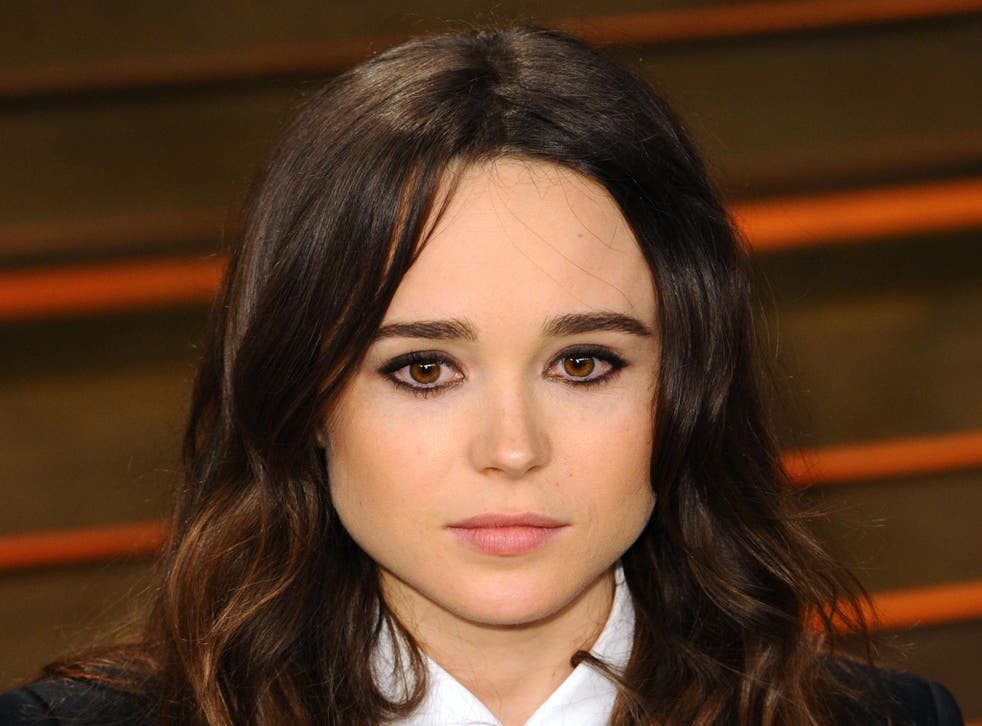 The New Year Honours list, in which the Queen recognises the achievements and services of extraordinary people across the UK, is covered extensively in the British press but is a subject that rarely makes a splash across the pond.
But the Queen's decision to award Maurice Mills, the Northern Ireland politician who reportedly blamed Hurricane Katrina on the LGBT community and claimed that Aids is the result of the "filthy practice of sodomy," has reached Hollywood since his anti-gay comments came to light and Ellen Page has voiced her anger.
The Oscar nominated actress, who came out while giving a speech at a packed conference for LGBT teenagers in Las Vegas last year, tweeted a link to a Vice article about the honour bestowed upon Mills with a picture of the Queen and the words "F*** that".
Mills, a Democratic Unionist Party councillor for Ballymena, is a "committed born again Christian" and has been awarded the MBE for his services to local Government.
He reportedly blamed the devastation caused by Hurricane Katrina, which killed 1,300 people, on divine revenge for the annual LGBT New Orleans festival called Southern Decadence, claiming: "Sure this is a warning to nations where such wickedness is increasingly promoted and practised."
New Year Honours 2015

Show all 19
Mills has also reportedly blamed gay people for Aids, claiming: "This abominable and filthy practice of sodomy has resulted in the great continent of Africa being riddled with Aids."
Page has taken to Twitter before to shame those who speak out against LBGT rights, and in March last year addressed a message to a pastor who had contacted her about her sexuality.
She tweeted: "Being gay isn't a belief. My soul isn't struggling and I don't want the arms of the Heavenly Father around me. A girls arms? Yes."
Join our new commenting forum
Join thought-provoking conversations, follow other Independent readers and see their replies