Elon Musk denies claims he criticised employee for missing work event to be at birth of his child
Forthcoming book about Musk includes quote 'from Telsa employee'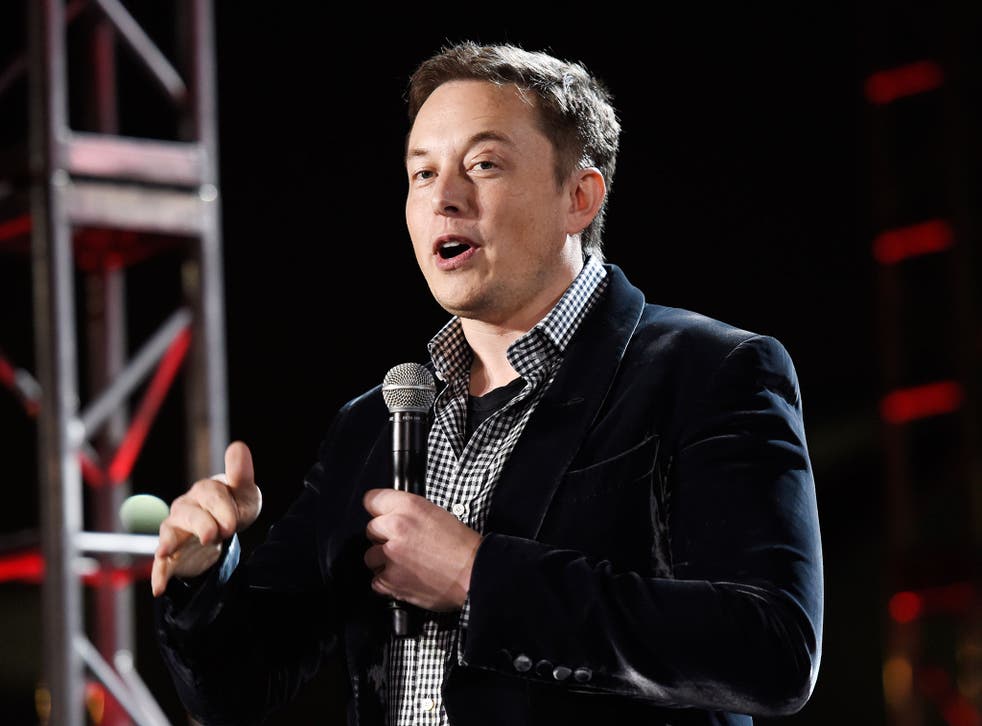 Elon Musk has strenuously denied criticising an employee for missing a work event to be at the birth of his child.
The Telsa and Space Exec CEO hit back at extracts published in The Washington Post from the book Elon Musk: Tesla, SpaceX, and the Quest for a Fantastic Future, written by Ashlee Vance.
The quotes include one allegedly from an anonymous employee at Telsa, who claimed he was scolded in an email by Musk after explaining that he had been absent because his wife was giving birth.
The email from Musk reportedly read: "That is no excuse. I am extremely disappointed. You need to figure out where your priorities are. We're changing the world and changing history, and you either commit or you don't."
Musk responded by dismissing the quote as "BS" on Twitter.
He also took issue with a second quote from the book claiming he described himself as a samurai to an investor and reportedly said: "My mentality is that of a samurai. I would rather commit seppuku than fail." Musk says he did not say this.
However, he did not dispute any of the other 20 quotes, which included: "I'm actually wondering about putting in a roller coaster — like a functional roller coaster at the factory in Fremont. You'd get in, and it would take you around [the] factory but also up and down. Who else has a roller coaster? … It would probably be really expensive, but I like the idea of it."
Join our new commenting forum
Join thought-provoking conversations, follow other Independent readers and see their replies