Emile Hirsch sentenced to 15 days in prison after violently choking film exec at Sundance after-party
The actor completed a stint in rehab for alcohol issues following the incident in January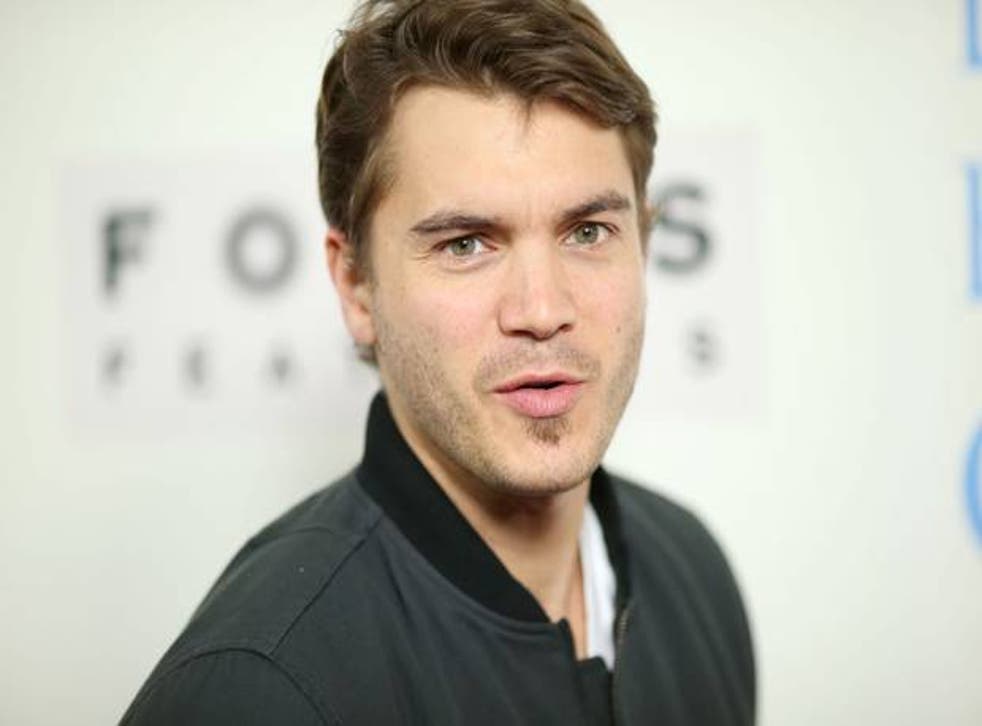 Actor Emile Hirsch has been sentenced to 15 days in jail for choking a female movie executive in a violent altercation at Sundance Film Festival.
He was charged with aggrevated assault and intoxication after allegedly assaulting Daniele Bernfeld at an after-party at the film festival earlier this year.
In a statement, Bernfeld, who is an executive at Insurge Pictures, part of Paramount Pictures, said she was being choked so violently by Hirsch she felt as though "the front and back of her throat were touching" and she temporarily blacked out. She was reportedly grabbed from behind, dragged from a table and thrown to the floor before Hirsch choked her, and it took the combined strength of two men to remove him.
Hirsch was facing up to five years behind bars for felony and misdemeanour charges, but was given the much smaller sentence after pleading guilty as part of a deal.
He is ordered to pay $4,750 (£3,000) and perform 50 hours of community service, and an additional payment of restitution will be going to Bernfeld, which will be determined at a later date in a civil court.
Bernfeld's statement regarding the ordeal, which was read out before the sentencing, said she thought she was going to die were it not for the two people who pulled Hirsch off her.
"I was subject to a violent and unprovoked attack by a complete stranger. The defendant, Emile Hirsch, put me in a chokehold, pulled me off my feet and threw me to the floor," she said.
"With the full force of his weight, he choked me until I blacked out."
Hirsch told the court that there was 'no excuse' for his behavior and that it was 'wrong' and 'reckless'. Earlier this year his attorney said his client had no memory of what happened at the time of the allegations. The actor has since completed a stint in rehab for alcohol abuse.
Following the sentence, Bernfield said she believed the punishment "does not fit the crime" and while Hirsch has a short sentence he may never actually have to serve in full, she will remain traumatised by the attack for the rest of her life.
"This act of violence has greater implications than the physical injuries I sustained. The long-lasting effects of this assault will remain with me," she said.
"While the Park City Police Department treated me with courtesy and respect, this plea deal meets the bare minimum required to placate the regulations of our legal system."
Join our new commenting forum
Join thought-provoking conversations, follow other Independent readers and see their replies