Emily Blunt says she applied for a US citizenship purely for tax reasons
The British actress previously offended her fellow US citizens with her 'blunt' sense of humour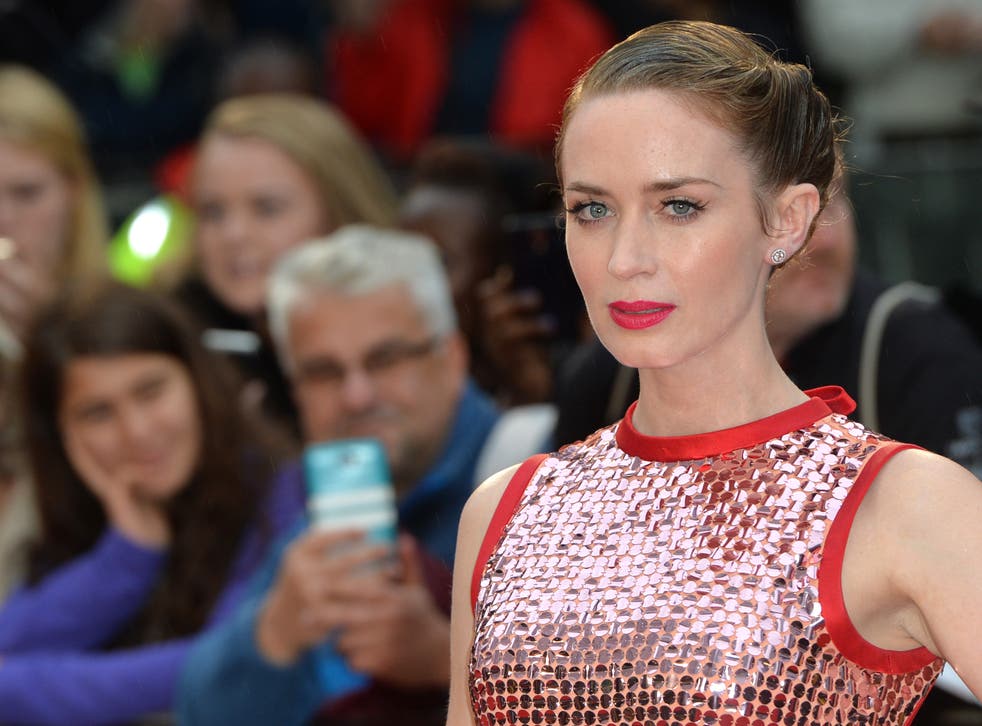 Emily Blunt has addressed her recent US citizenship, saying she made the decision so that she could pay less tax.
Blunt is married to John Krasinski, well known for his role in the US adaptation of The Office. The pair moved to California following their engagement in 2009.
She was sworn in at a ceremony at the United States Court House in August of this year.
Speaking to the Sunday Times' Style magazine, she said: "It's mainly for tax reasons. I didn't want to renounce my Queen."
"You have to learn all about the constitution," she said, explaining how the system worked. "You can't be a habitual drunk, you can't be on a guerrilla squad and you can't be a prostitute, which is a shame."
People news in pictures

Show all 18
Blunt caused offence shortly after being sworn in by saying she was going to miss being able to "look down" on Americans as a British citizen.
She also told Jimmy Kimmel that, on the night of her ceremony, she worried she had made the wrong decision after watching a Republican debate on TV.
"That night, we watched the Republican debate and I thought, 'This was a terrible mistake. What have I done?'
"I'm not sure I'm entirely thrilled [about being an American]. people ask me about the whole day. They were like, 'Oh it must have been so emotional.' I was like, 'It wasn't, it was sad. I like being British."
She was criticised by a number of US outlets, including Fox news, who suggested she leave Hollywood.
Blunt apologised, telling DJ Howard Stern she was "astonished" at the criticism she got.
Join our new commenting forum
Join thought-provoking conversations, follow other Independent readers and see their replies