Essena O'Neill: Instagram users follow suit by sharing pictures with 'honest captions'
O'Neill's #socialmediaisnotreal revolution is catching on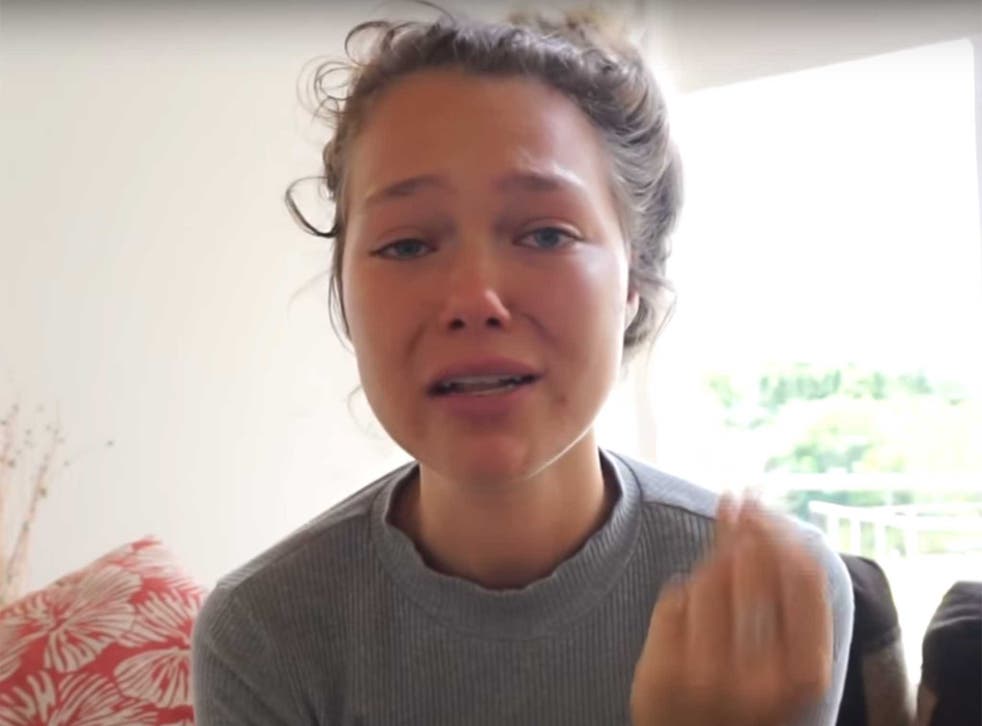 As Instagram and YouTube influencers rush to prove their channels are comprised of more than just covert adverts, some are following the example set by Essena O'Neill and re-captioning their images with the truth about how they arrived at the final, 'perfect', picture.
The 19-year-old model from Queensland, Australia, quit Instagram and YouTube after exposing the reality behind paid for posts to her 600,000 followers. In an emotional video, O'Neill said the pressure of looking perfect and projecting an idyllic lifestyle had left her miserable. Now, other popular Instagrammers are also reassessing their own relationships with social media with the hashtag #socialmediaisnotreal.
Baylynne Williford, a pre-law student living in the US, is one of a number of Instagram users sharing unedited pictures and re-captioning edited pictures with the "honest" captions for her 70,000 followers.
"I have changed into someone who validates their self esteem and self worth on likes/comments on my photos and I'm over it," she wrote. "From now on, I will be posting unedited photos with me as I am, or what I am doing. Not just me trying to look like something I'm not in real life. I've changed the caption on all my photos to show the truth behind it, and even deleted some I thought were too edited. This is real and this is me. Welcome to a new era."
Tristyn Renã is an Instagram model with over 100,000 followers. She addressed O'Neill's claims by sharing an unedited picture of herself without make-up and in a subsequent post shared a hashtag to highlight that it was sponsored by a company.
Callipoe, a model, echoed this sentiment with her own post.
Alexandra Harvey, a student at the University of Birmingham, amassed over 6,000 followers on Instagram with her posts.
Like O'Neill, Harvey has re-captioned her images with the truth behind how they came to be taken. In one image of a designer bag that was gifted to her by her boyfriend, Harvey says she got out of bed, put on a dress and put in hair extensions, despite only the tips showing in the images, just to take a picture of the bag.
Yoga instructor Kassandra has a few thousand followers on Instagram and on YouTube, where some of her videos have been watched over 70,000 times.
After identifying with O'Neill, she announced her decision to take a hiatus from Instagram on Wednesday.
"I realised sometimes I go on social media platforms and I look at all these other people who have these beautiful lives and they're presenting themselves as if they just have everything and it makes me feel like s***,' she said.
"The last thing I want to do is to contribute to that, I do not want people to go on my social media accounts look at my pictures look at my videos and think to themselves, wow, she's got it all, my life sucks."
Young YouTube vlogging stars

Show all 6
O'Neill is now posting content through her website and via Vimeo, and has vowed to never share a paid for post. She continued her mission to expose the truth of social media on Thursday by sharing a five minute video deconstructing one image from her Instagram page.
Join our new commenting forum
Join thought-provoking conversations, follow other Independent readers and see their replies